Learn About BelFlex Staffing Network
We're among the nation's leading staffing agencies specializing in light industrial and warehouse staffing. Find out what we can do for you.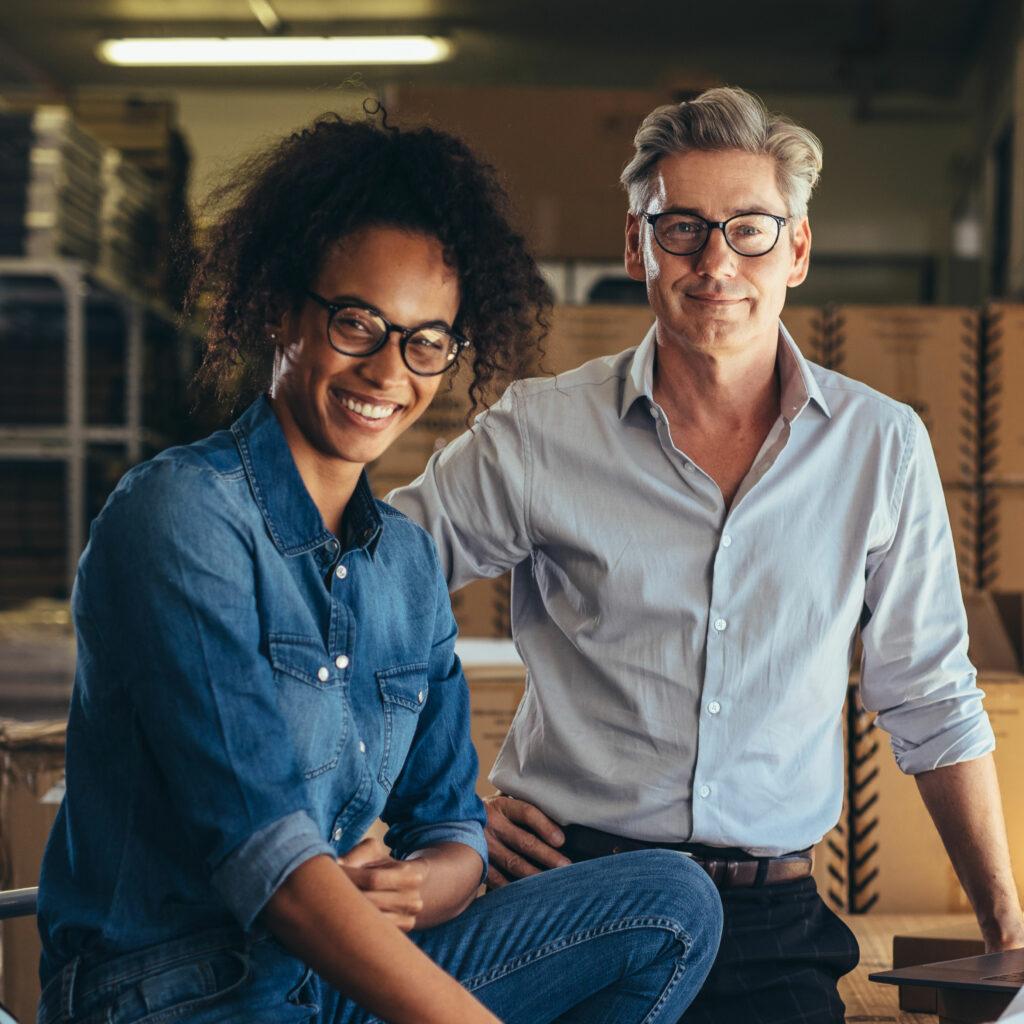 Learn what makes us different
Come on in – our door is open
Whether you're in the market for a good job or looking for good people in your market, BelFlex can help. If you're looking to make a career change and need guidance on how to make your next move, we're here for you. If your business has urgent staffing challenges or needs top talent during a crisis, we'll offer solutions.
We're in the business of connecting people with opportunities. It's a business we love, and we've been doing it for many decades.
Today, we support hundreds of businesses in communities across the Midwest, South and Southeast. We're experts in industrial sector jobs and proudly employ thousands of people in a variety of roles.
Let us solve your staffing problems. Put BelFlex to work for you.
Succeeding Together
Providing flexible workforce solutions that help people, organizations and communities succeed is more than our mission—it is the passion that drives us. We call it Succeeding Together, and it is built on our three core values.
Do the Right Thing. We put service first in every interaction. No matter who's watching, we act with integrity and consider the long-term impact of our actions.
Create Success. We view challenges as an opportunity to find a better solution, and we don't stop until we do.
People Matter. Relationships are at the center of everything we do. We partner with clients, job seekers and the communities we serve to make a positive impact—one work opportunity at a time.
With a commitment to Succeeding Together, we will be a trusted partner, an industry champion, and a respected leader that makes a meaningful difference in the lives we touch.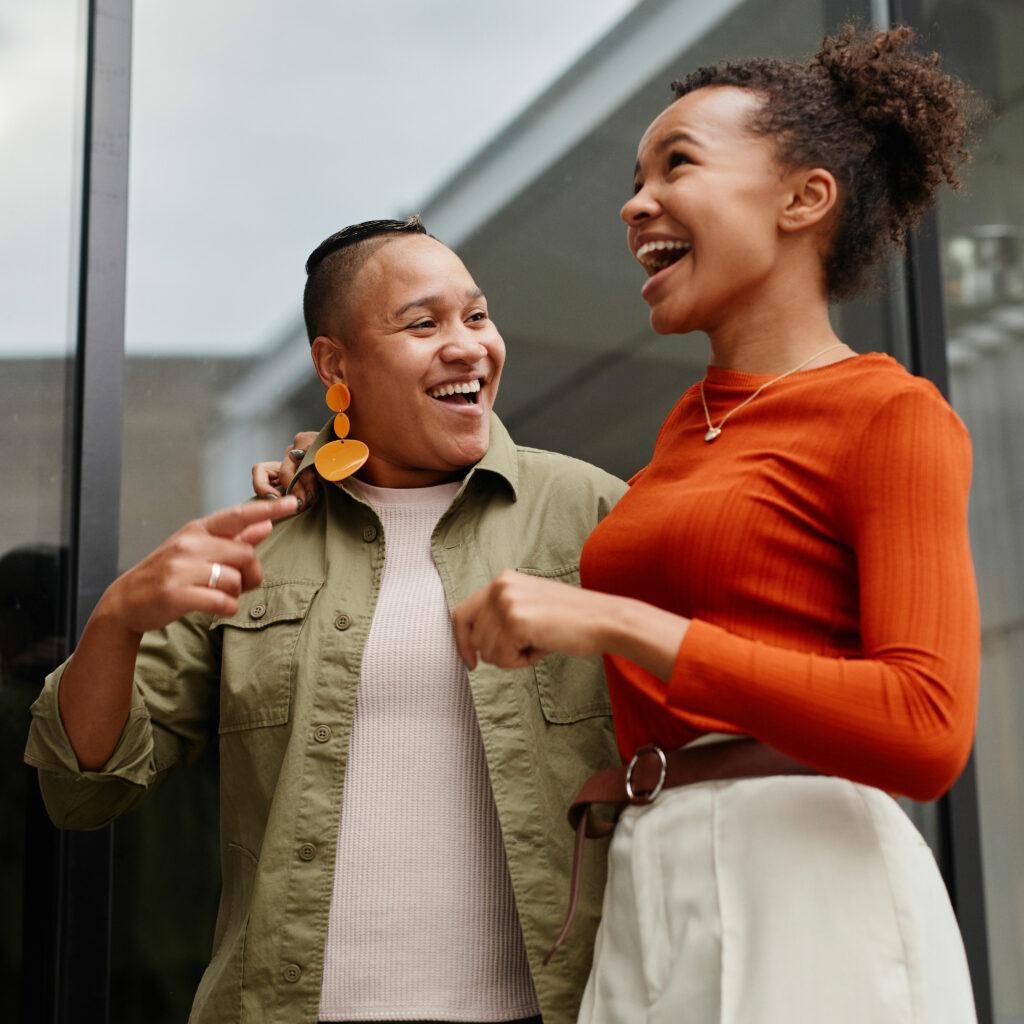 Get to Know the BelFlex Team
At every level of our company, we are committed to delivering results for the people, businesses and communities we serve. Our desire to exceed expectations can be seen at each local BelFlex office and at our corporate headquarters. The entire BelFlex team can be counted on to get the job done right.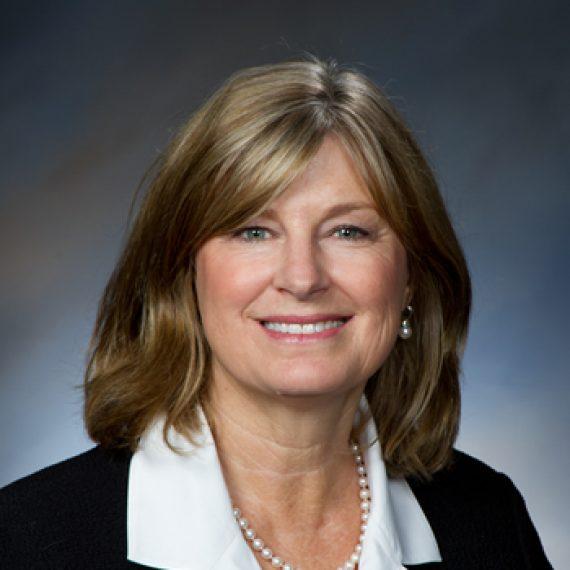 Candace McCaw
Co-Chairman/Owner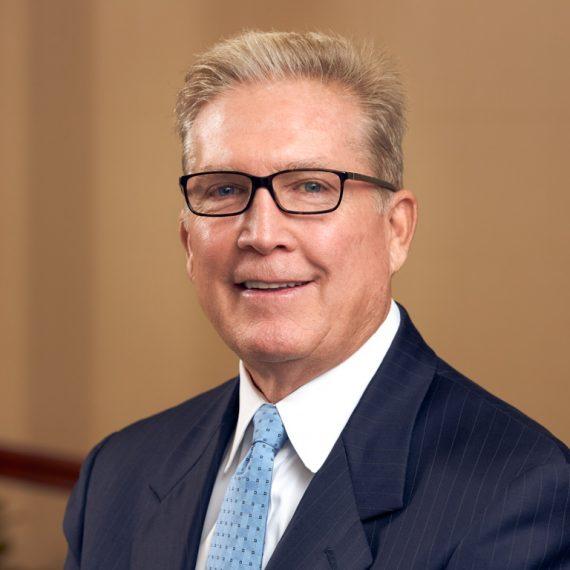 Mike McCaw
Co-Chairman/Owner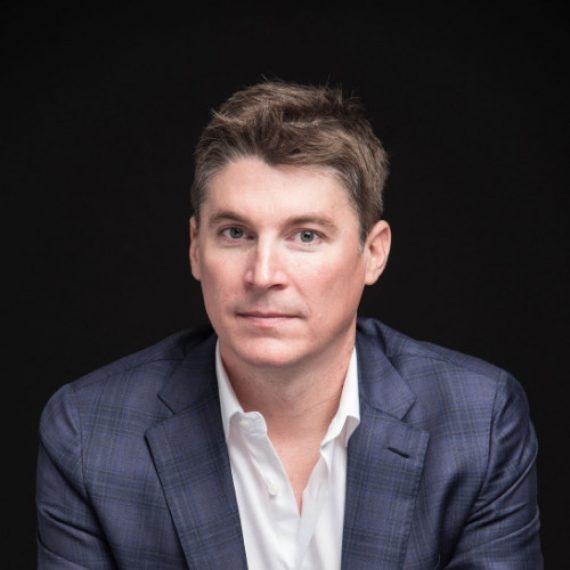 Jason McCaw
Chief Executive Officer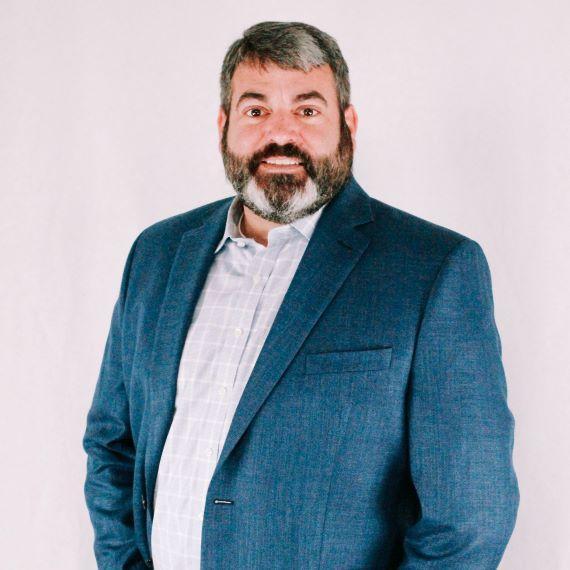 Jay Clawson
VP of Strategic Technology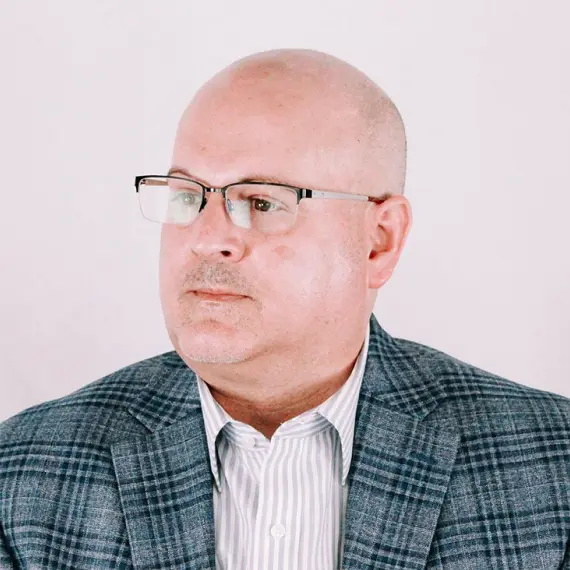 Bob Baer
Chief Operating Officer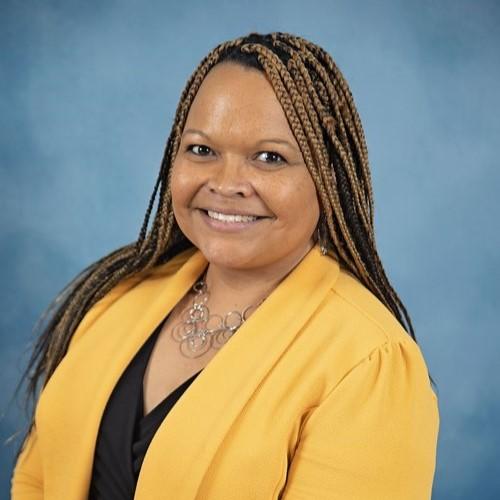 Amber Hyman
VP of People and Culture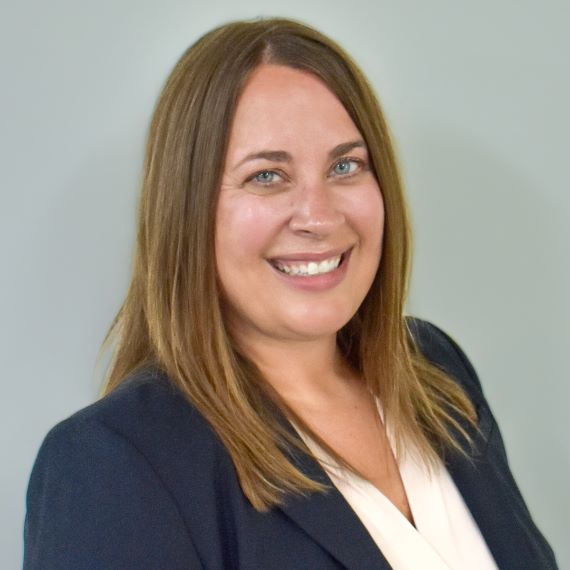 Kristy Pierce
VP of Finance and Accounting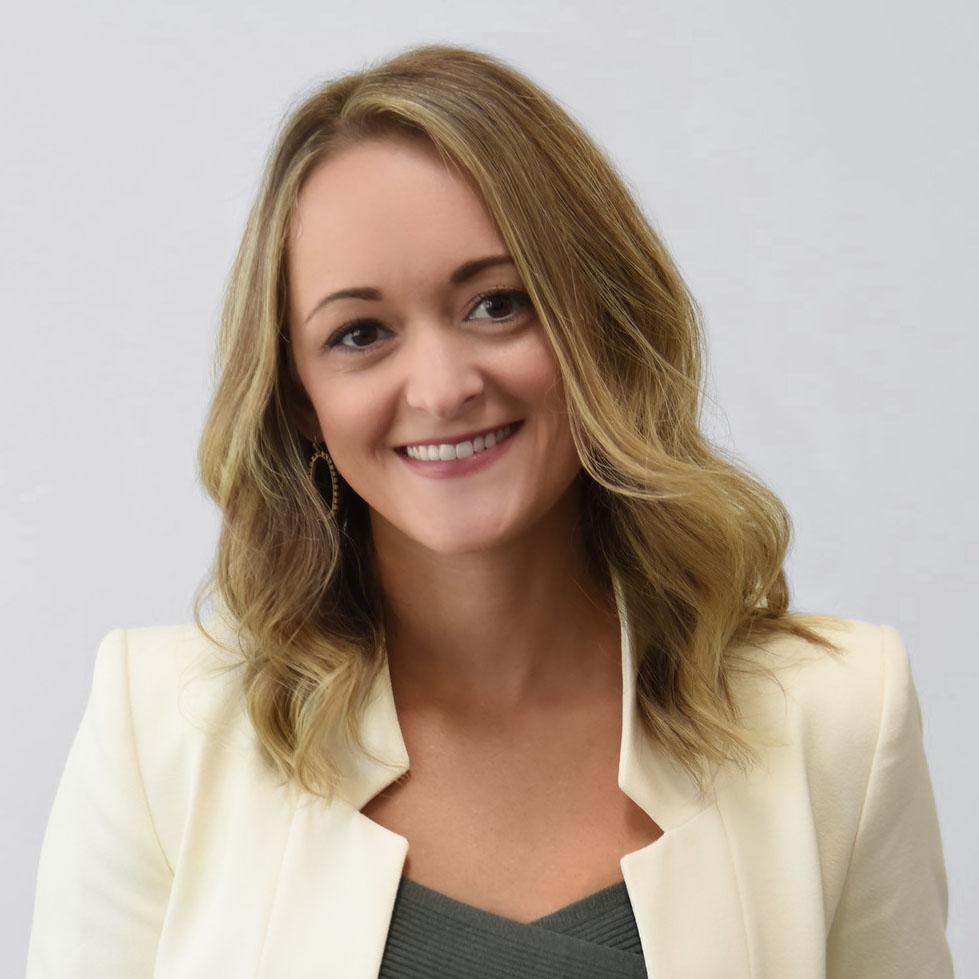 Amanda Russo
VP of Marketing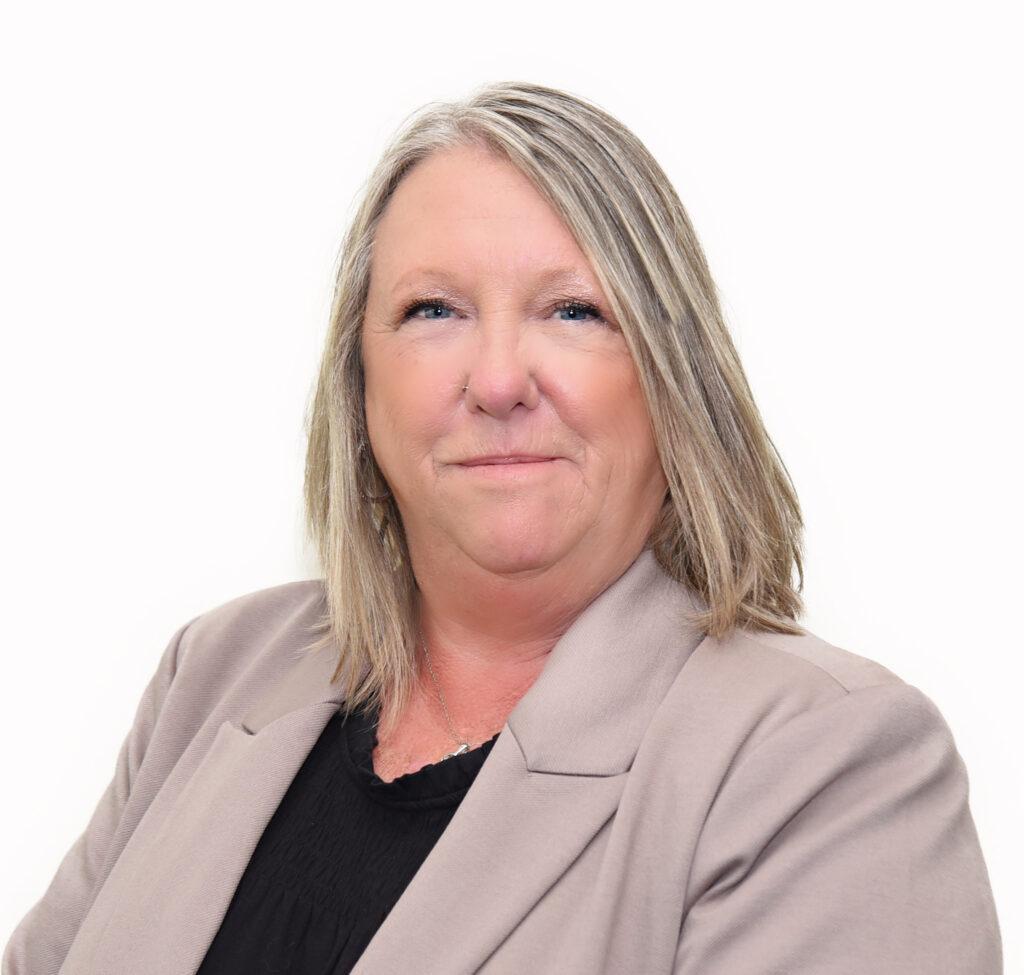 Christine Adams
VP of Risk and Compliance
Join the BelFlex Team
Whether you're eager to support jobseekers looking for work, help clients see their businesses grow or contribute to a growing staffing and workforce solutions provider in many other ways, we'd love to connect with you.
Awards & Staffing Industry Honors
We've won staffing industry honors and accolades for client satisfaction and community service.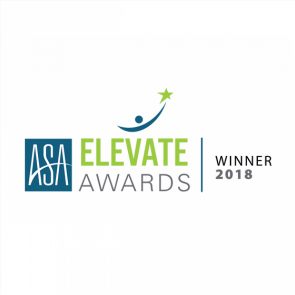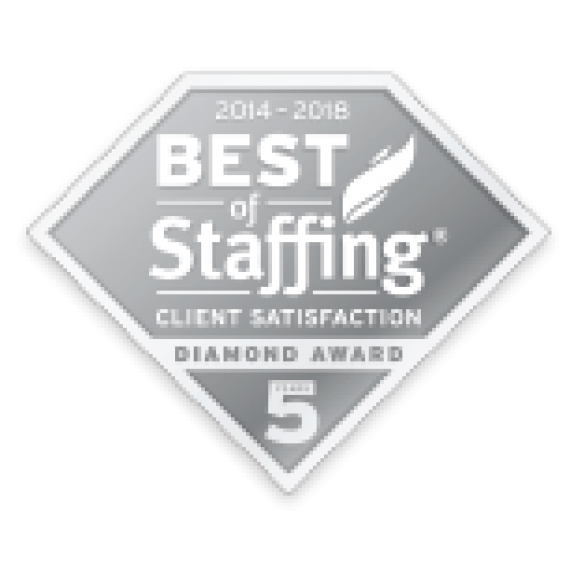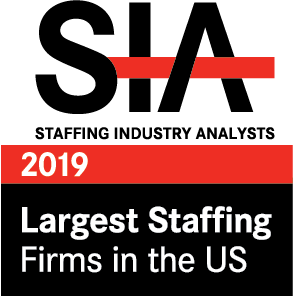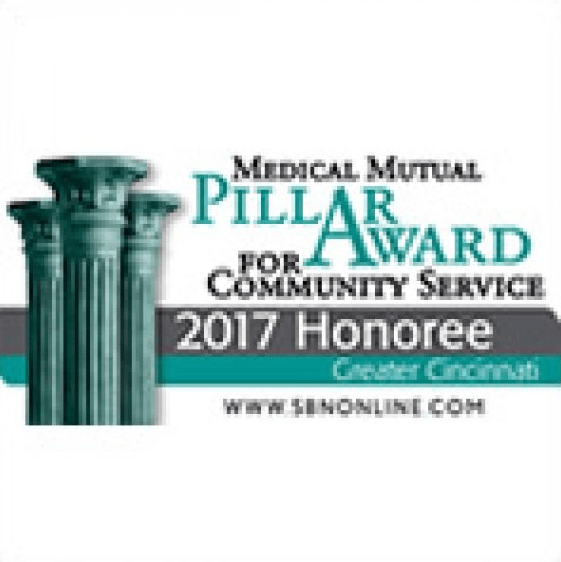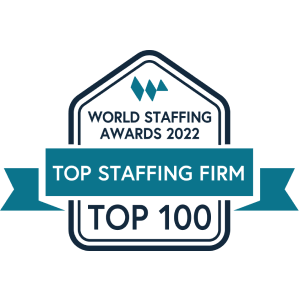 Building Better Communities
The BelFlex team averages over 2,400 volunteer hours annually and donates time and money to more than 50 organizations across 10 states. Learn more about our dedication to building better communities.
Featured Client Partners
At BelFlex, we value close relationships. Both with our customers and the people we put to work everyday. As a trusted partner to leading employers across the U.S., we're pleased to showcase a few of the outstanding opportunities currently available with our featured client partners.

Now hiring Warehouse Associates and Forklift Drivers. Join a team of global supply chain leaders with Arvato.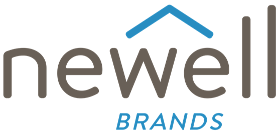 If you like working in a dynamic warehouse environment, with support from your BelFlex team, connect with us to learn more, and potentially start your new job right away!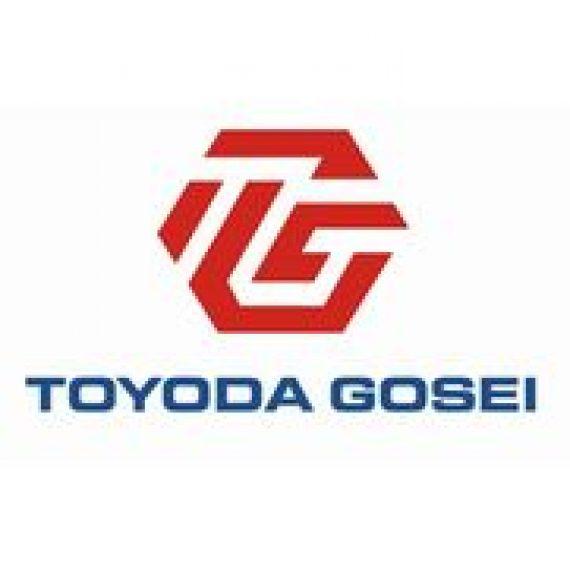 Enjoy flexible work schedules and create your own hours on any shift. Part and full-time opportunities available in Lebanon, KY at Toyoda Gosei. TG also offers an innovative program for high school students 16+.
In The News
Keep up to date on BelFlex happenings and industry news.
Adams will continue to support the company's growth and compliance efforts
Great Jobs Live Here
Search our wide variety of career opportunities, including light industrial and warehouse jobs.