BelFlex Jobs: Be a Part of the BelFlex Difference
With a commitment to Succeeding Together, we are a trusted partner, an industry champion, and a respected leader that makes a meaningful difference in the lives we touch.
Succeeding Together
When it comes to making a positive impact and pursuing success, we go all in – for you, our team members, our clients, our candidates and the communities we serve.
You'll feel that commitment at all levels of BelFlex, from the minute you walk in the door. And you'll see it, each day, when you're surrounded by a team ready to roll up sleeves and support each person's journey toward their goals.
We call it Succeeding Together. It's driven by our three core beliefs. Get to know our BelFlex beliefs.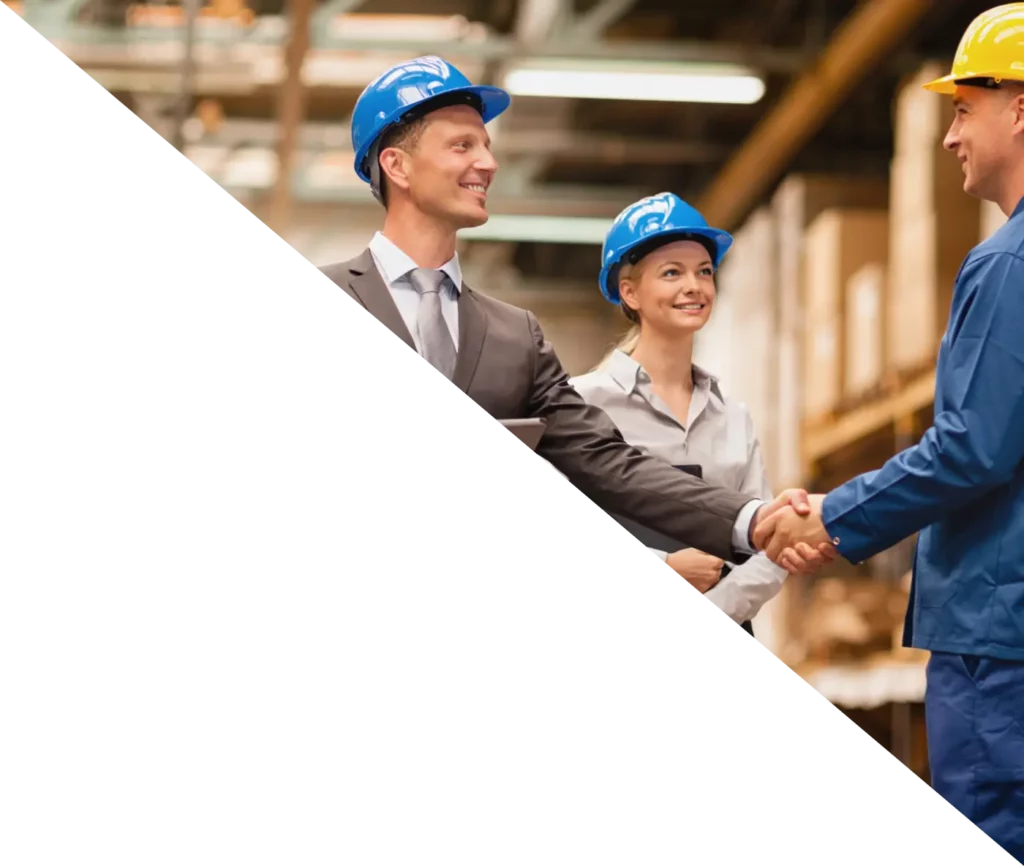 What's it Like to Work at BelFlex?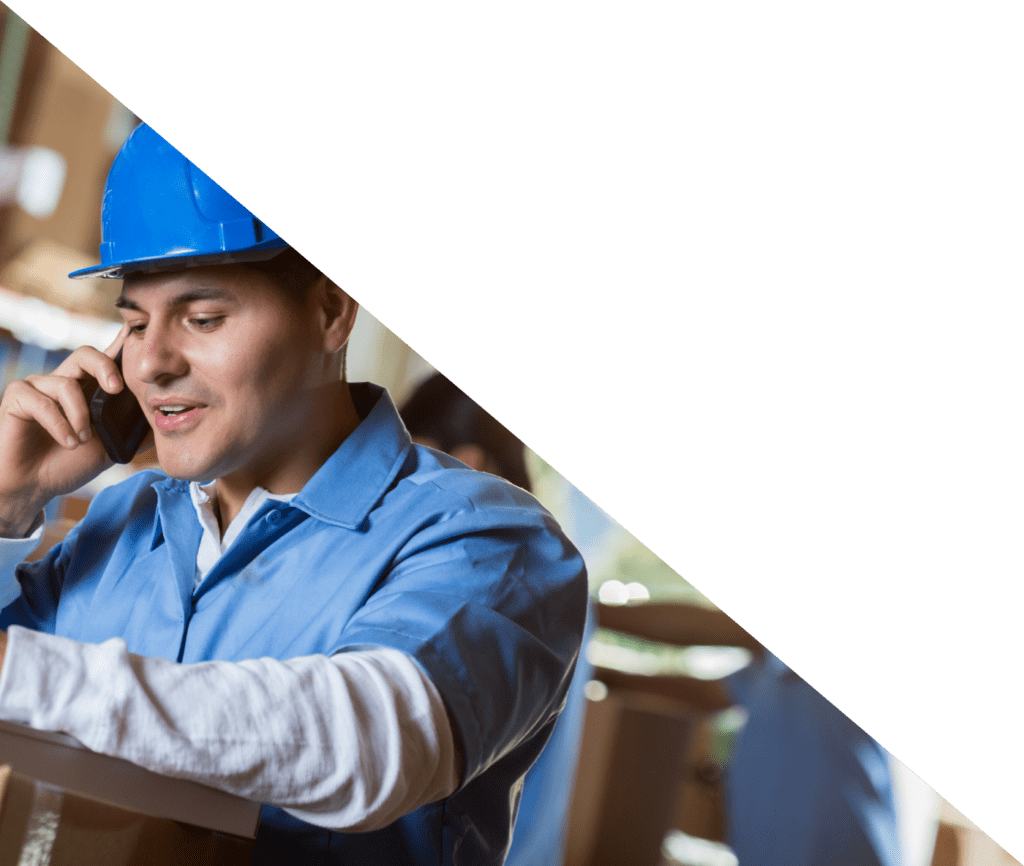 Who Is BelFlex?
Team chemistry is everything
Our formula for success combines purpose, hard work, collaboration and a winning company culture. It fuels our team's mission, values and commitment to Succeeding Together. That's BelFlex.
You've Come to the Right Place
Whether you're eager to support candidates looking for work, help clients see their businesses grow or contribute to a growing staffing and workforce solutions provider in many other ways, we'd love to hear from you.