Corporate Volunteer Opportunities That Impact the Community
We're committed to Succeeding Together – both through the employment connections we make and by offering service and stewardship to our communities.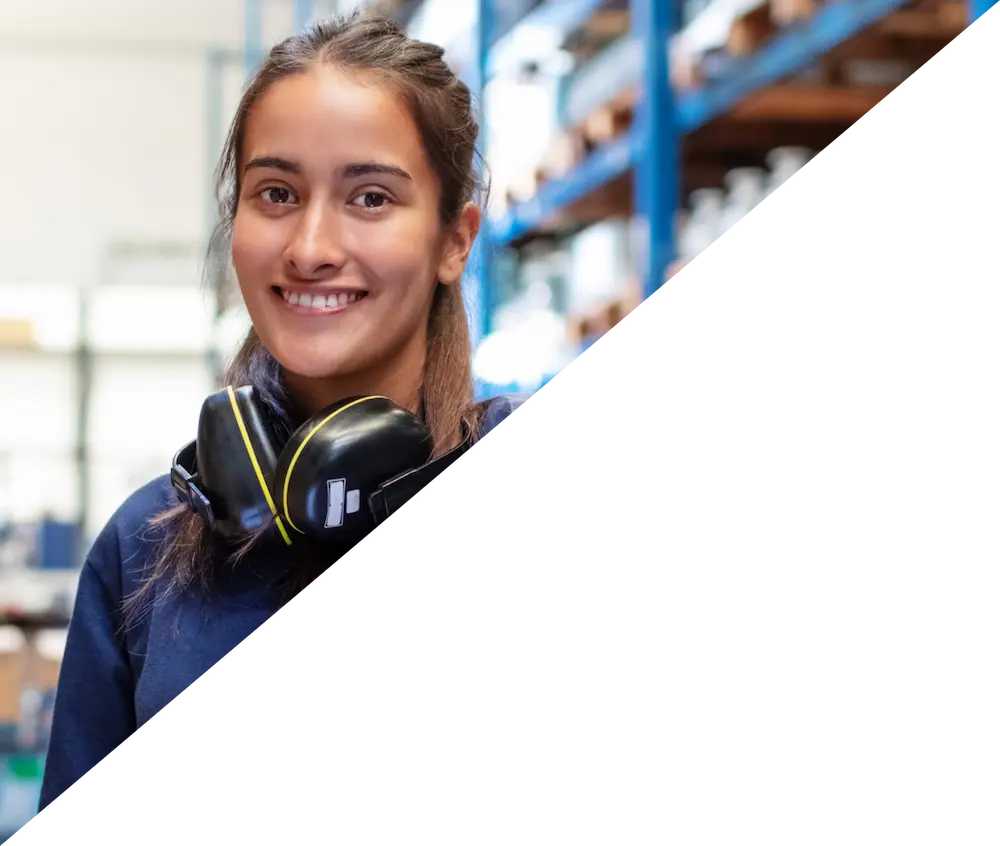 Building Better Communities
Sharing our success
Every business is judged by the services it provides. At BelFlex, we set higher expectations. Besides being a top light industrial and manufacturing staffing agency, we also want to make a positive impact on the communities where we live and work.
It is part of our company culture to give back through service and stewardship. We foster success in our communities through the valuable employment connections we make and through our strong commitment to community service and charitable contributions.
Junior Mentoring Program
Nurturing talent, developing future leaders
The BelFlex Junior Mentoring Program (BJMP) aims to cultivate the next generation of business leaders. Through this program, we partner with local companies to provide valuable mentorship and advice to area high school students.
We teach skills to develop professionalism in the workplace, helping students become more confident and employable. Students learn how to navigate the process of identifying and securing meaningful career opportunities.
Our program is growing and expanding into more local communities.
To learn more about BJMP and find out how you can get involved, please contact us.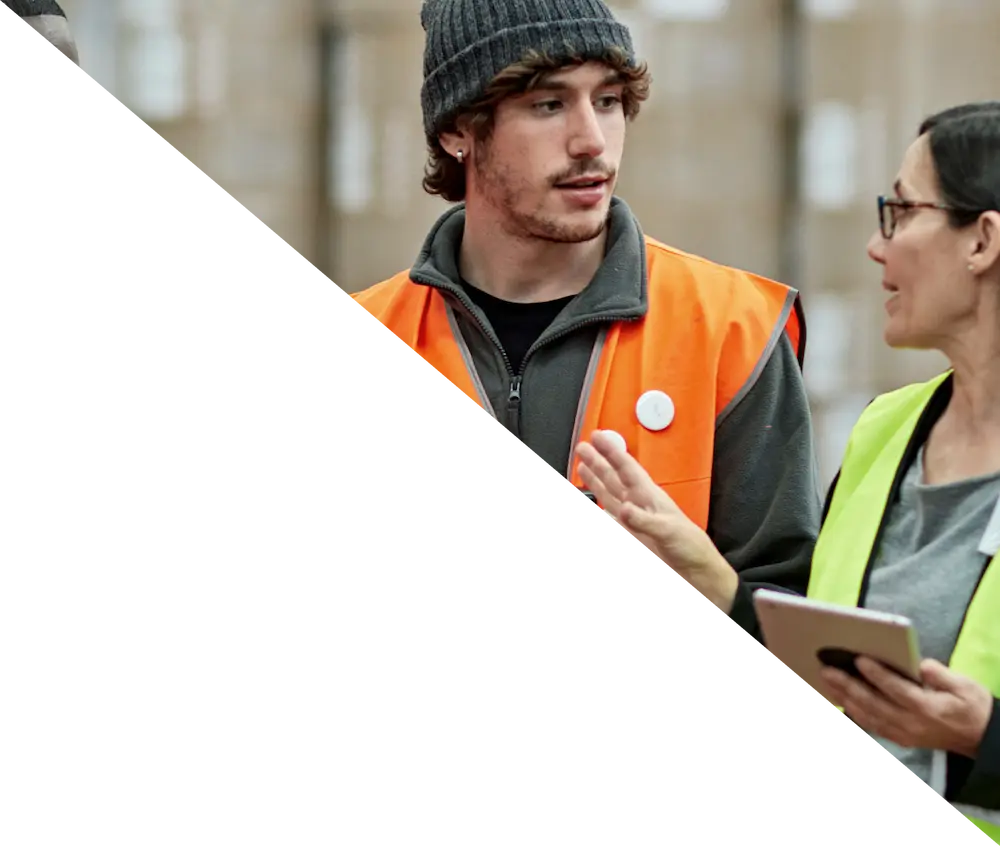 Working Together, Succeeding Together
Put BelFlex to work for you.