BelFlex Recruiting Agency: Connecting People with Opportunities
Want to change your life? We offer a wide variety of temporary and direct hire jobs. Make your next move with BelFlex.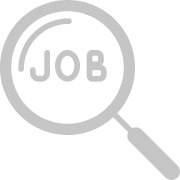 Looking for Your Next Great Job?
You've come to the right place
BelFlex has a long history of connecting people with opportunities. Many of our folks stay with us from placement to placement, because they like the way we do business. We do what we say we'll do. We're upfront and direct. If a job doesn't look right to us, it won't feel right to you either. We'll keep searching until we find one that's perfect for you.
Succeeding Together is at the core of who we are as a company and our promise to you.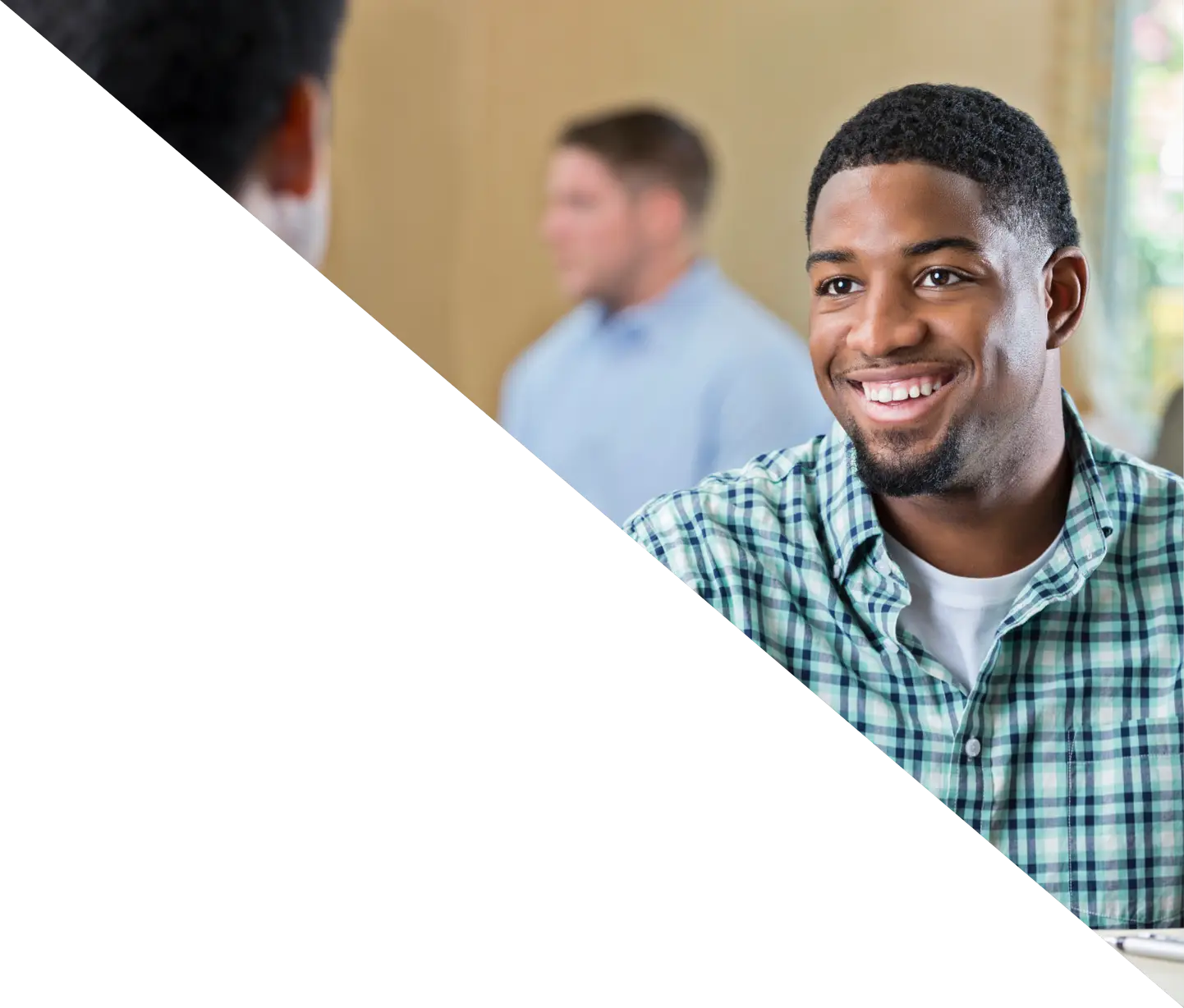 The BelFlex Difference
Our recruiters put more than 20,000 people to work in the past year. You could be next! We connect temporary and direct hire placements with successful businesses across the Midwest, South and Southeast. We specialize in hiring and recruiting jobseekers for light industrial, manufacturing, and warehouse industries.
We're always looking for good people and offer competitive pay, benefits and great opportunities when we find them. We're here to help you.

Know The Industry
We know our customers and can match you to the best positions for your needs, experience and preferred work environment.

Get Set For Success
We get to know you and get you set up for success with a personalized orientation before your job begins.

Stay Until The End
We stay with you from the first day to the last and recognize great work with our WOW Award.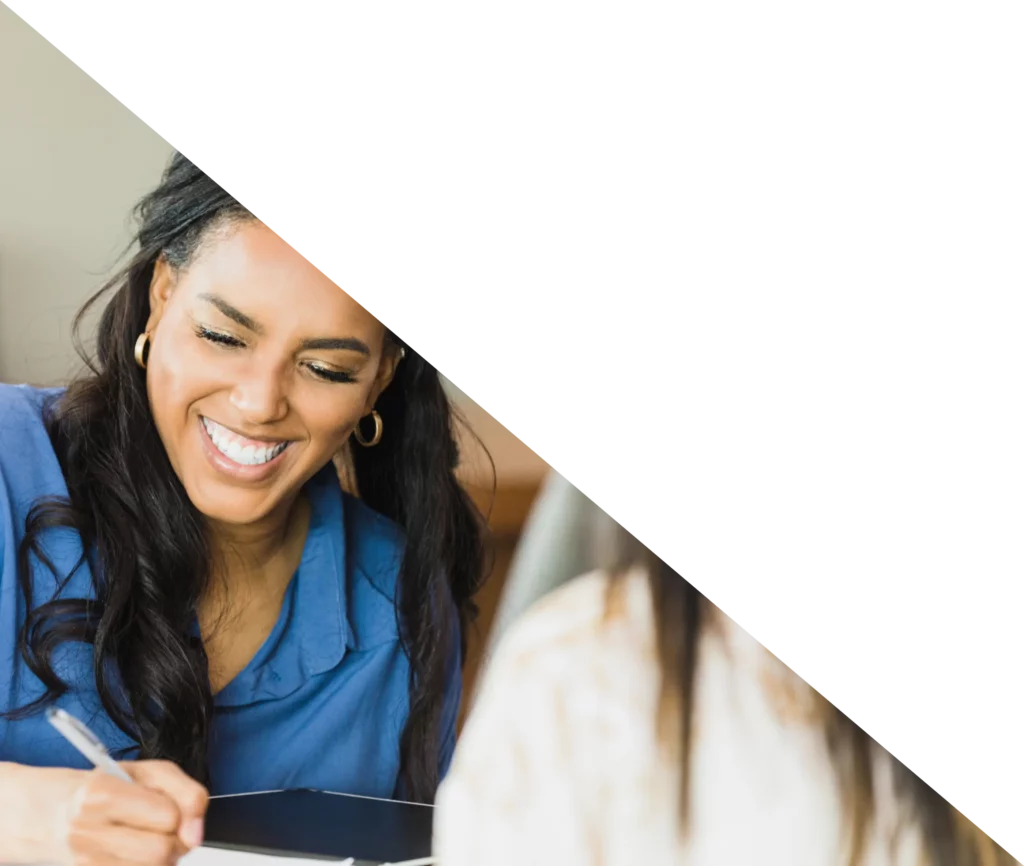 Great Jobs Live Here
Search our wide variety of job opportunities.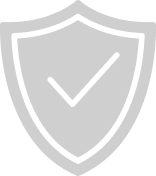 Equal Opportunity Employer
BelFlex Staffing Network believes in equal employment opportunity for all individuals without regard to race, color, religion, sex, age, gender identity, sexual orientation, national origin, veteran or disability. This policy extends to all terms, conditions, and privileges of employment as well as placement with any BelFlex employer, use of any BelFlex facilities, and participation in all work-sponsored activities.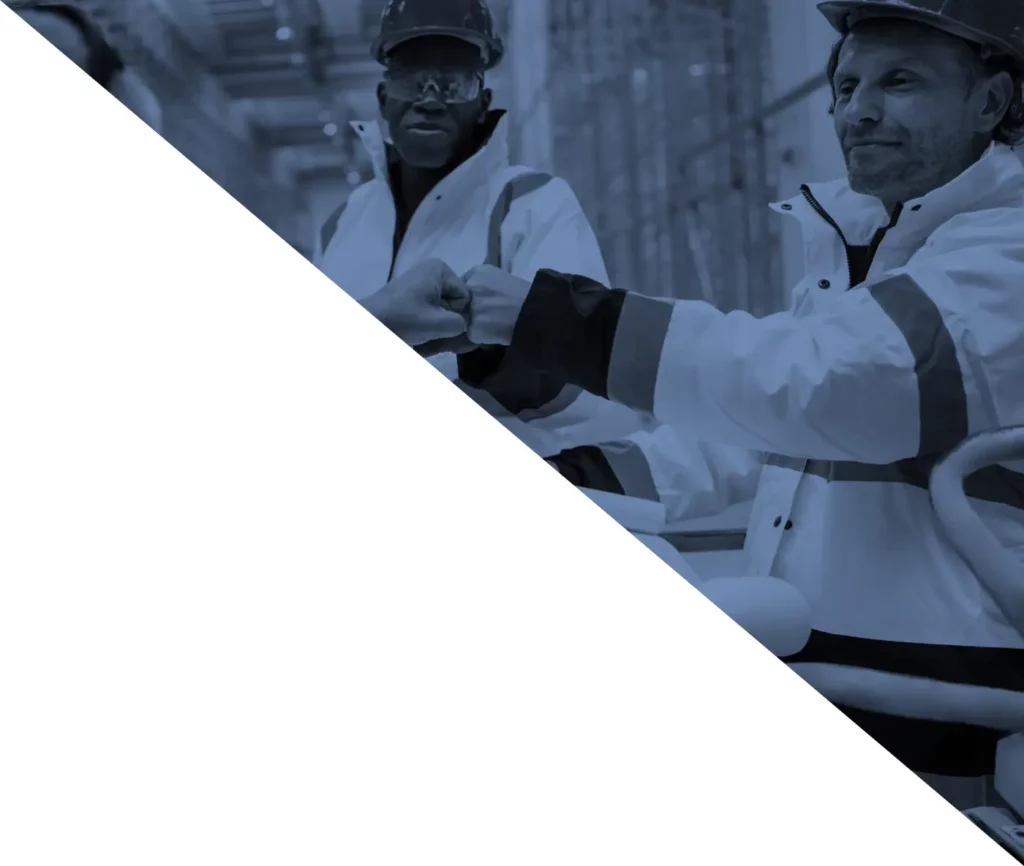 Resources
Find the employee resources you need right here, including W2s, paystubs, and new candidate policies.
Blog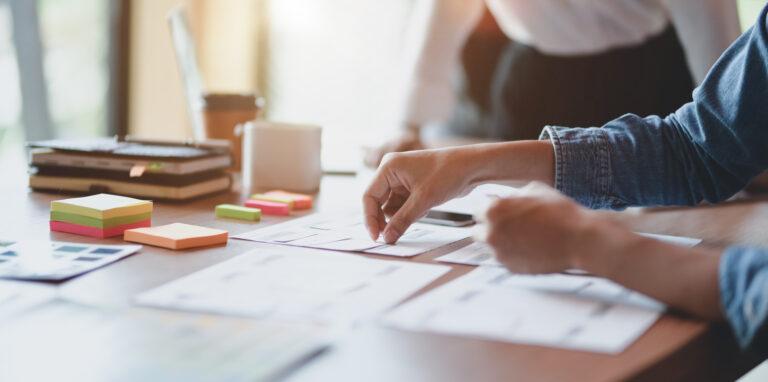 Disasters and Emergencies Being prepared for disasters starts at home. Everyone can be part of helping prepare for emergencies. Young children and teens alike can be a part of the process. As a parent, guardian, or other family member, you have an important role to play when it comes to protecting the children in your…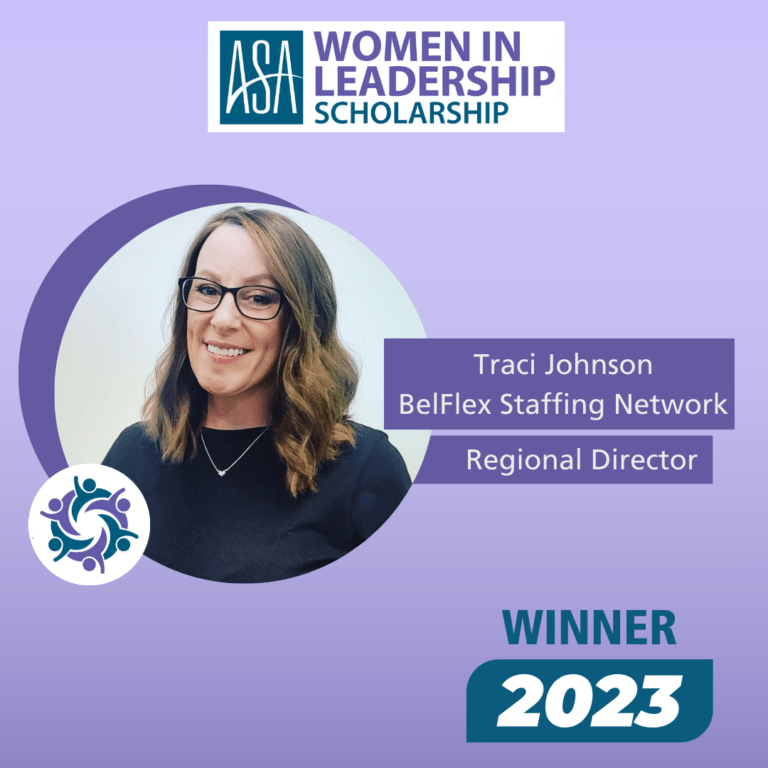 Johnson One of Eight Recipients of National Award Cincinnati, OH, August 8, 2023— BelFlex today announced that Regional Director Traci Johnson has been awarded a Women in Leadership Scholarship by the American Staffing Association. "Traci is a natural leader who does everything with a people-first mentality. With this scholarship opportunity, I know she will share…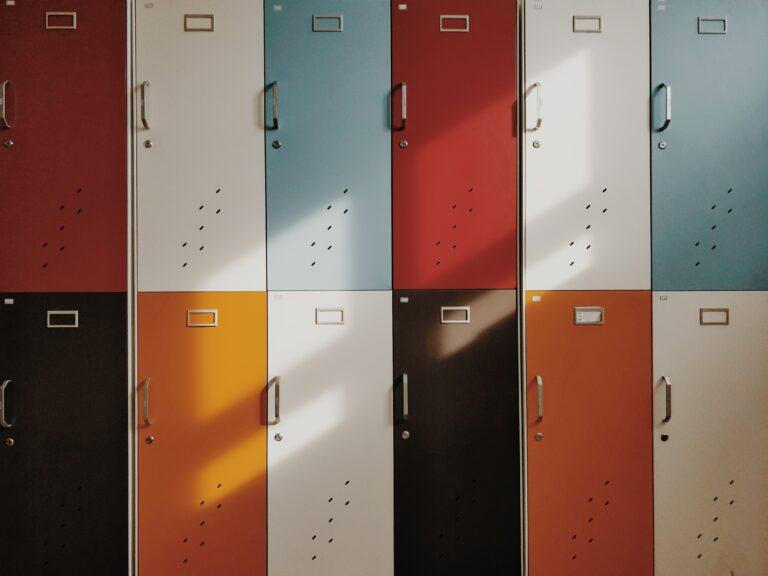 Transportation Safety Whether children walk, ride their bicycle, or take the bus to school, it is extremely important that they take proper safety precautions. Here are some tips to make sure your child safely travels to school: Walking to school Riding a bicycle to school Riding the bus to school Driving your child to school…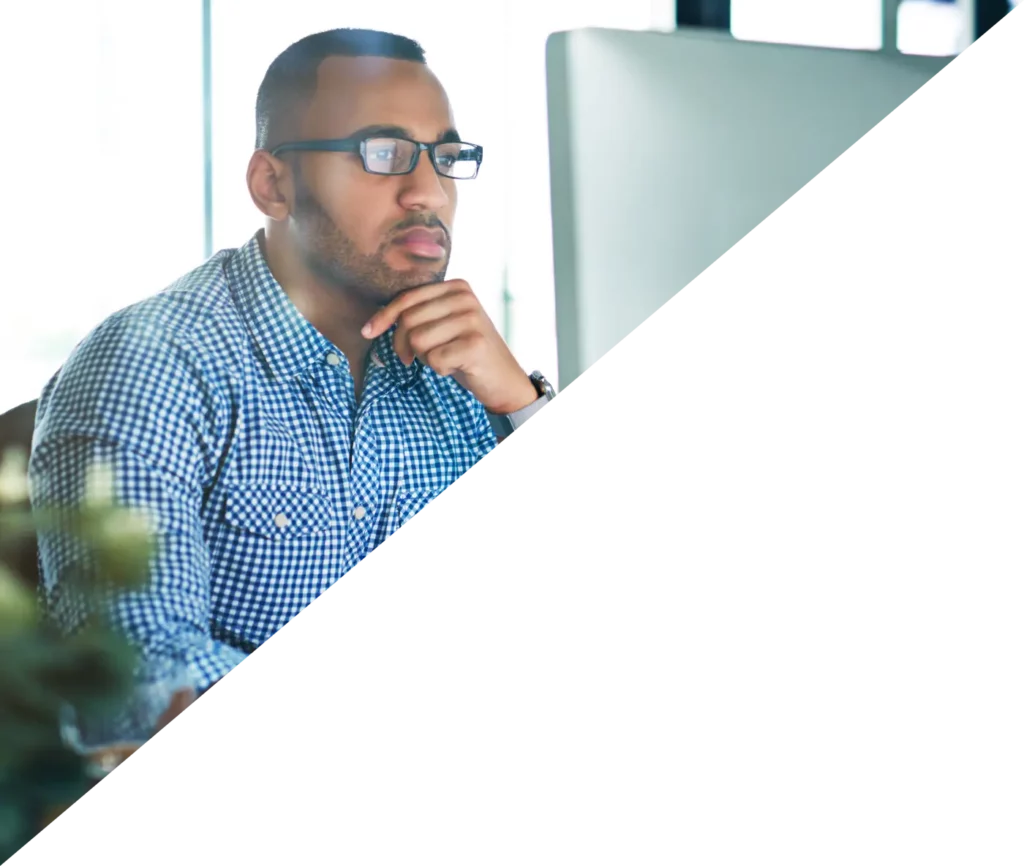 In The News
Keep up to date on BelFlex happenings and industry news.
Adams will continue to support the company's growth and compliance efforts