Earn Your Certified Logistics Technician Certificate for Free
BelFlex is proud to help power LIFT the TriState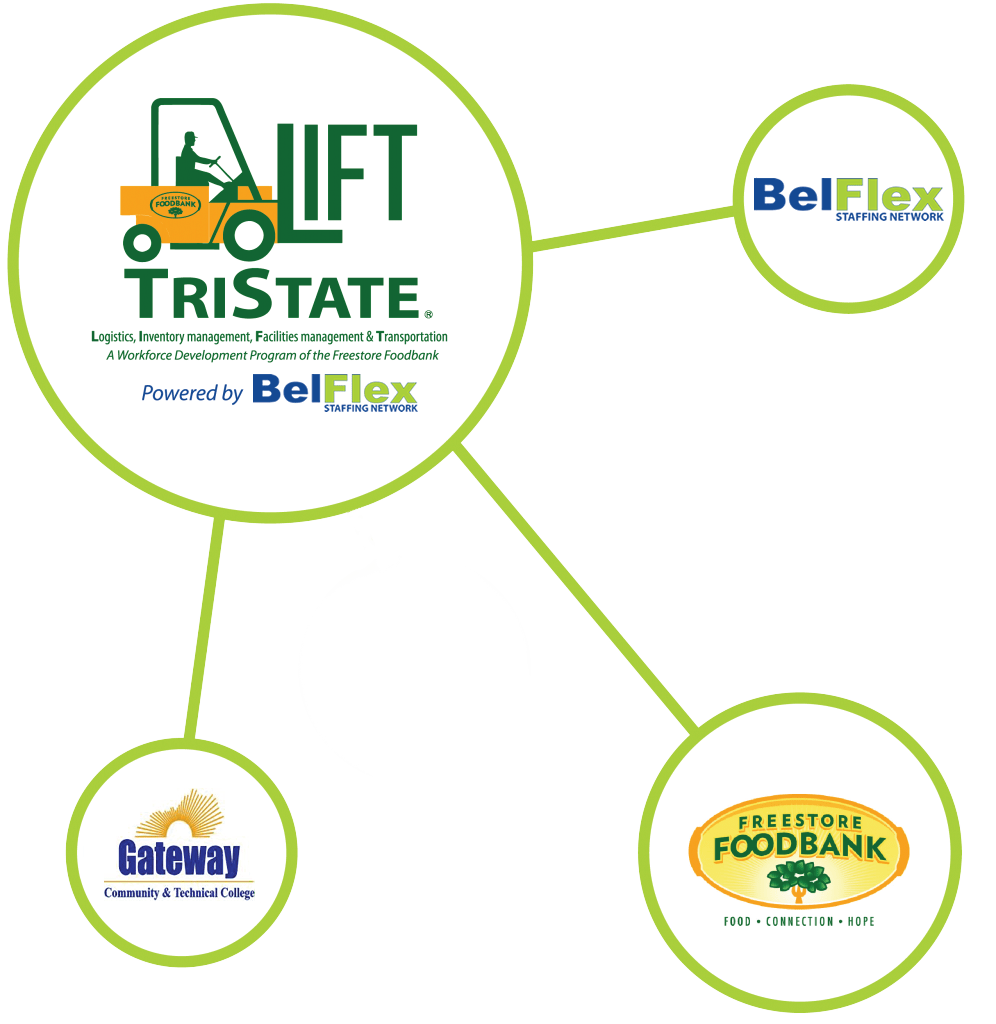 What is LIFT the TriState?
At BelFlex, our mission is to put people to work
We're always looking for new ways to use our staffing expertise for good in our local communities. Logistics, Inventory Management, Facilities Management and Transportation (LIFT) offers a free, 10-week job training program based in Northern Kentucky, and we're proud to join forces with other local organizations for this important initiative helping participants bridge the skills gap and connect with viable career opportunities.
Participants get access to hands-on training in the logistics field by experienced warehouse personnel from Freestore Foodbank, specialized coursework designed by Gateway Community and Technical College, and interview training as well as local networking opportunities facilitated by the BelFlex team with special emphasis on job search techniques. After completion of the program, BelFlex will actively help participants find employment either directly with a local business or in a placement with one of our many TriState area clients.
Upon completing the LIFT program, participants receive:
Certified Logistics Associates (CLA)
Forklift Operator Certification
ServSafe Food Handler
LIFT the TriState Certification
Certified Logistics Technician (CLT)
Reach Truck Operator
Kentucky Essential Skills Certificate
BELFLEX HELPS LIFT PARTICIPANTS:
Prepare a resume, participate in mock interviews, connect with local businesses, find employment opportunities and more.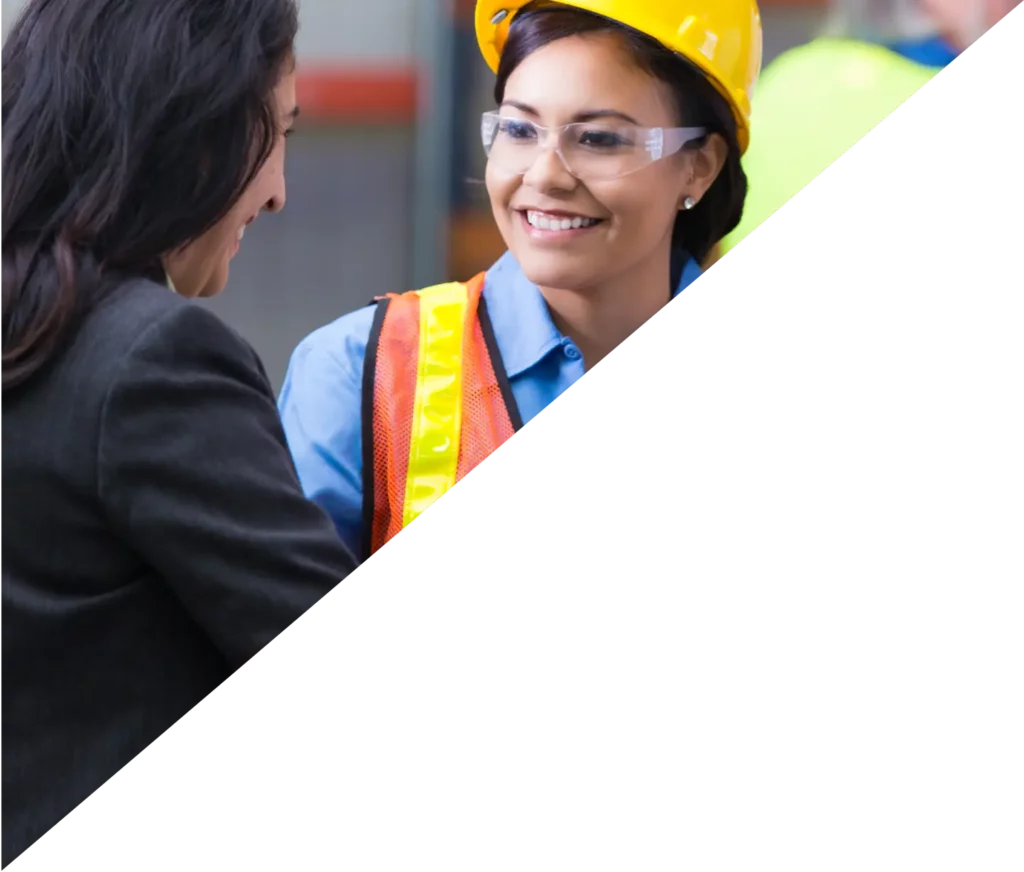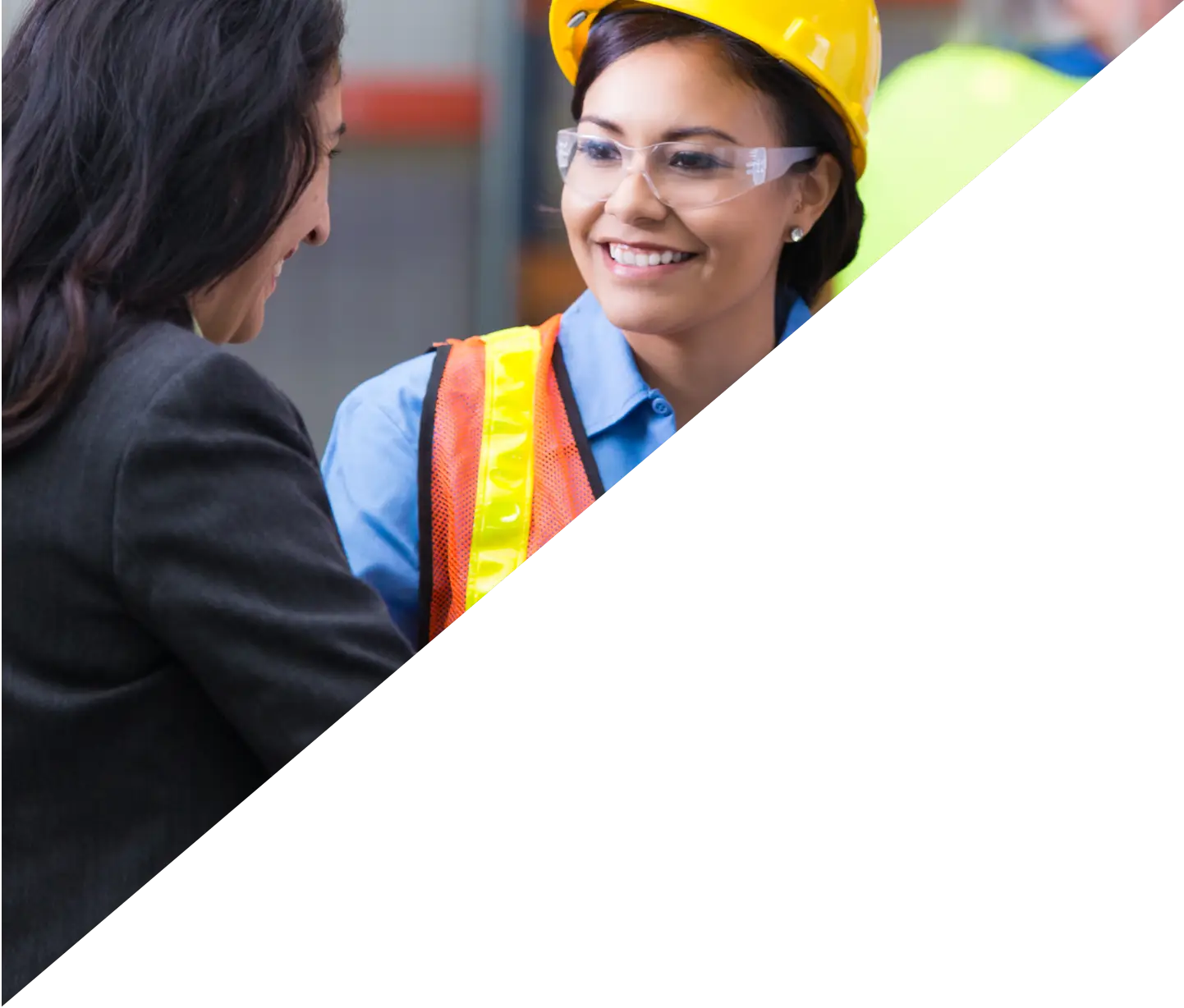 Interested in Joining the Program?
Eligibility requirements include: desire to work, commitment to the 10-week free job training program without interruption, childcare established prior to enrollment, 18 years or older, basic literacy skills, and the physical ability to perform duties. No experience needed.
A valid state ID and police record (dated no later than 6 months prior to application) must be included with application.
To view eligibility requirements and application materials, visit www.liftthetristate.org or call 513-482-7292 for more information.
Get Involved
Interested in getting involved with LIFT the TriState? Click below to provide equipment, monetary donations and more.