Partner with BelFlex for Custom Staffing Solutions
Looking for a light industrial and manufacturing recruitment agency that looks out for you? We're an experienced staffing firm providing flexible workforce solutions. We're here to help your business succeed.
Need a Better Staffing Partner?
We're only satisfied when you're successful
Navigating uncertain times can be challenging. For manufacturers, talent shortages, shutdowns and layoffs create financial uncertainty for everyone involved. If you need guidance and creative recruiting strategies, we're here to help you.
We solve staffing challenges, and we've made a habit of it. The solutions we provide prompted our clients to rate BelFlex a "Best of Staffing" partner for five years.
What drives such high client satisfaction? BelFlex people―those we place and those who do the placing―supported by a relentless commitment to quality.
Our Flexible Staffing Solutions
If you need staffing services, we can help. BelFlex provides successful workforce solutions including:
Contract Staffing
If you need staffing for projects but are not ready to increase internal headcount, we can help.
---
Direct Hire Services
We'll handle hiring so your team can focus on your business.
---
RPO
Consider Recruitment Process Outsourcing to efficiently meet ongoing hiring demands.
Contract to Hire
This option gives you flexibility in hiring qualified candidates that meet your needs.
---
Onsite Services
We can manage volume contingent workforce needs.
---
MSP
When you need compliance across many sites, we can be your Managed Service Provider.
Disciplines
Our solutions give you fast, flexible and scalable access to talent, for single contract placements to surge staffing to direct hire. We put people to work across a wide range of industries and provide candidates in the following disciplines:
Light Industrial
Clerical & Administrative
Semi Skilled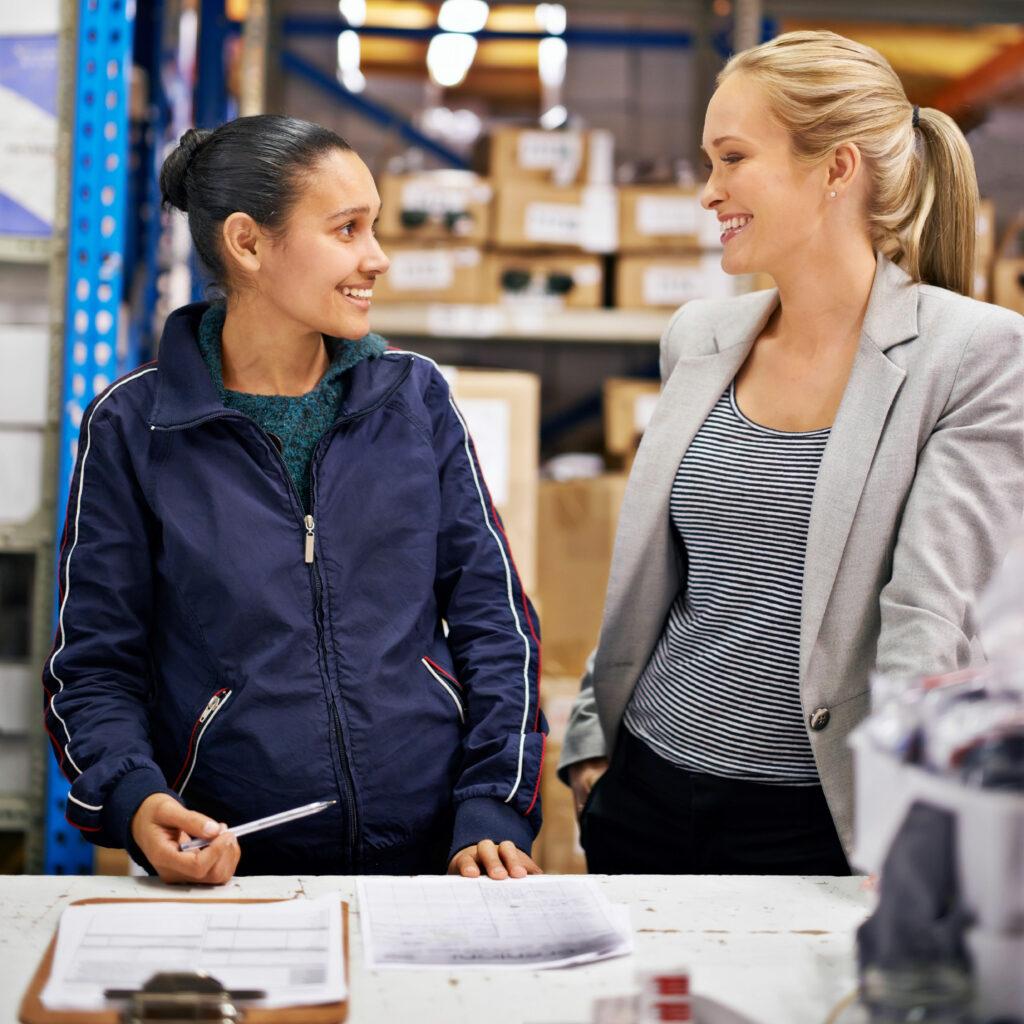 Our Promise to Ensure Success
We are committed to being a true and trusted partner who fosters long-term relationships. Let us get to know you and your unique business challenges. In doing so, we can provide you a consistent experience that results in more successful workforce solutions.
Why Work With Belflex
Over the years, we've developed successful workforce strategies for our clients. We're more than a provider. We're a partner. Put BelFlex to work for you.
Unique Approach
Our unique approach to recruiting – from onboarding to retaining candidates – produces the best outcomes. Our workers are successful, productive and loyal.
---
Committed To Compliance
We're equally committed to ensuring compliance. We stand by our customers and serve as trusted advisors on any potential challenges.
---
A Serious Partnership
We take our partner status very seriously. We're accountable and dedicated to our clients until the job is done.
Awards & Staffing Industry Honors
We've won staffing industry honors and accolades for client satisfaction and community service.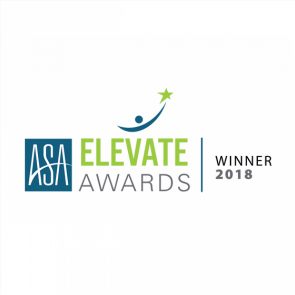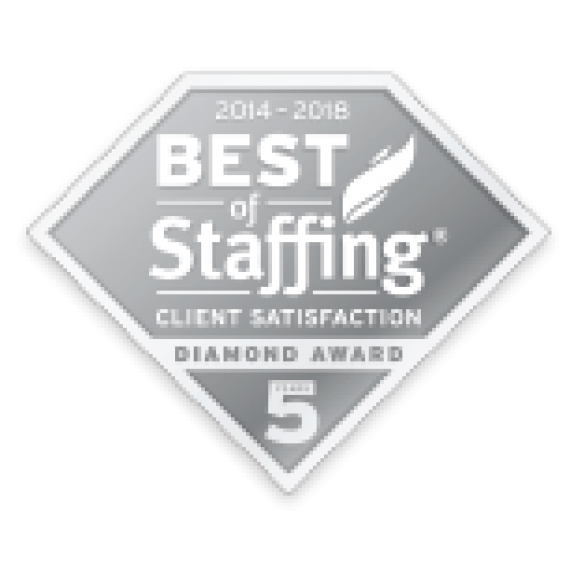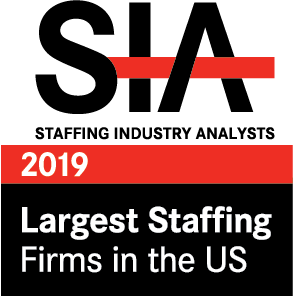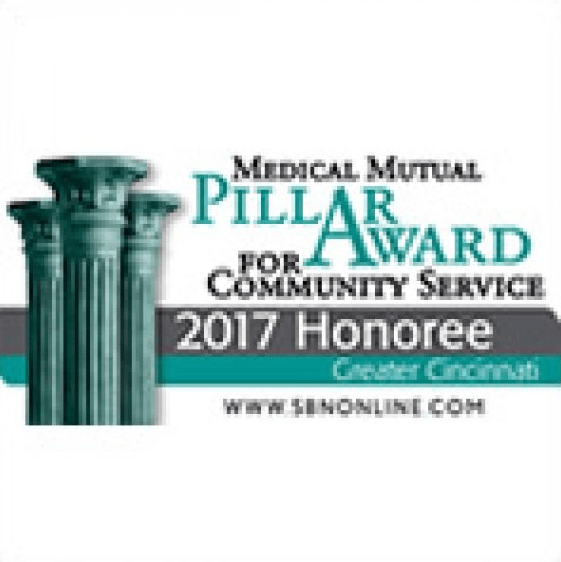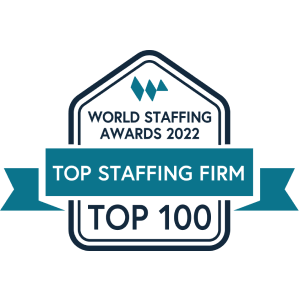 In The News
Keep up to date on BelFlex happenings and industry news.
Adams will continue to support the company's growth and compliance efforts