Connecting people with opportunities
We bring jobseekers and companies together to create successful matches. Invest in your future. Advance your career with BelFlex.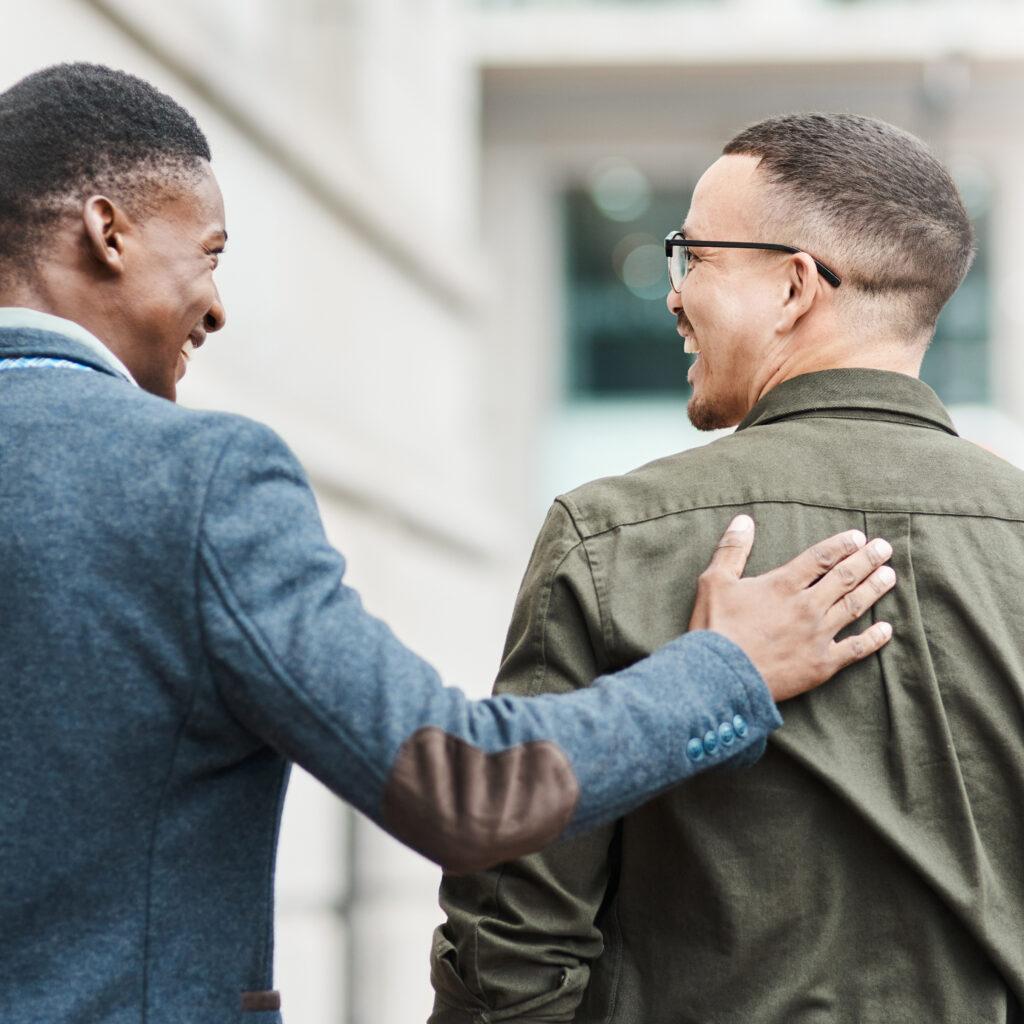 Choose a trusted partner
We're more than a provider, we're a partner.
Looking for a recruitment agency that looks out for you? We're an experienced staffing firm with an eye for talent and a penchant for creating flexible workforce solutions. We serve a variety of industries and specialize in light industrial and warehouse staffing. Find out what we can do for you today.
Discover what sets us apart
Searching for a new career opportunity? Need staffing services? Look no further. At BelFlex, we provide innovative and flexible workforce solutions.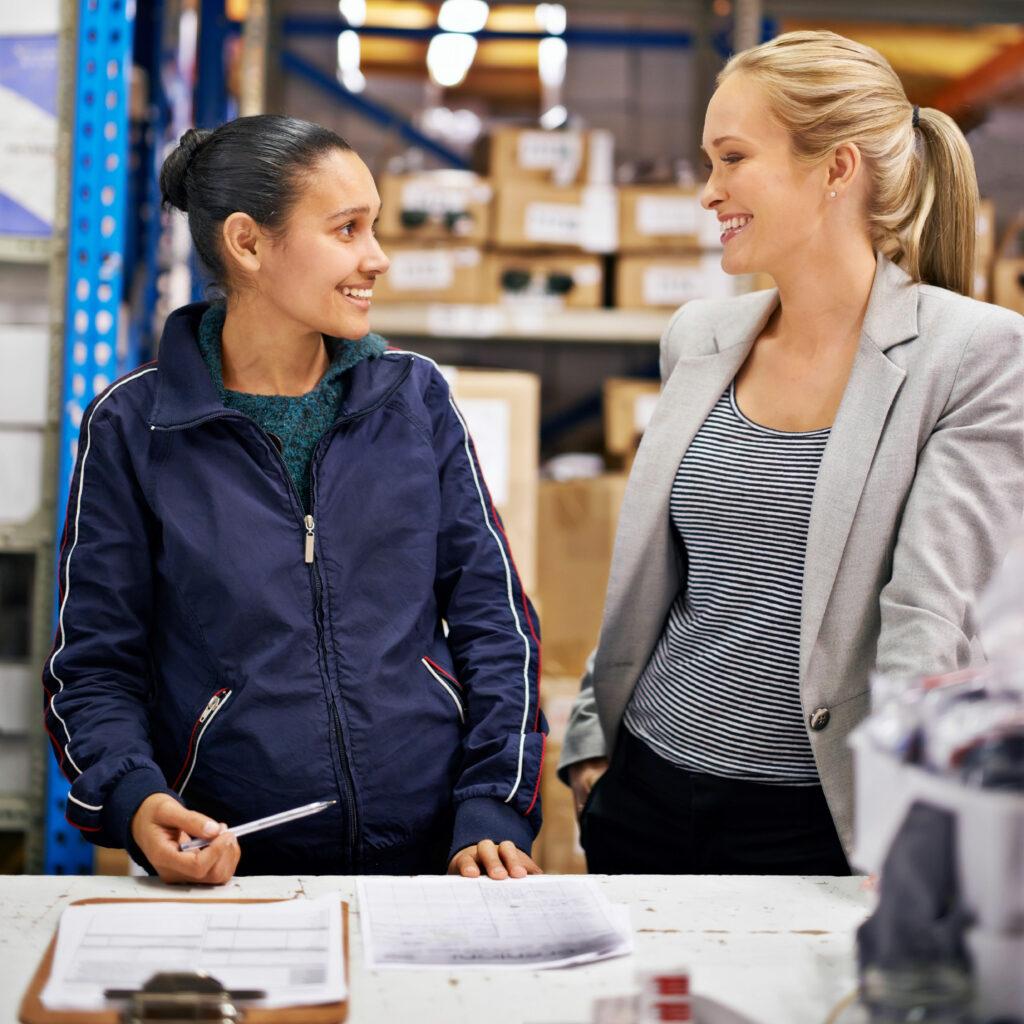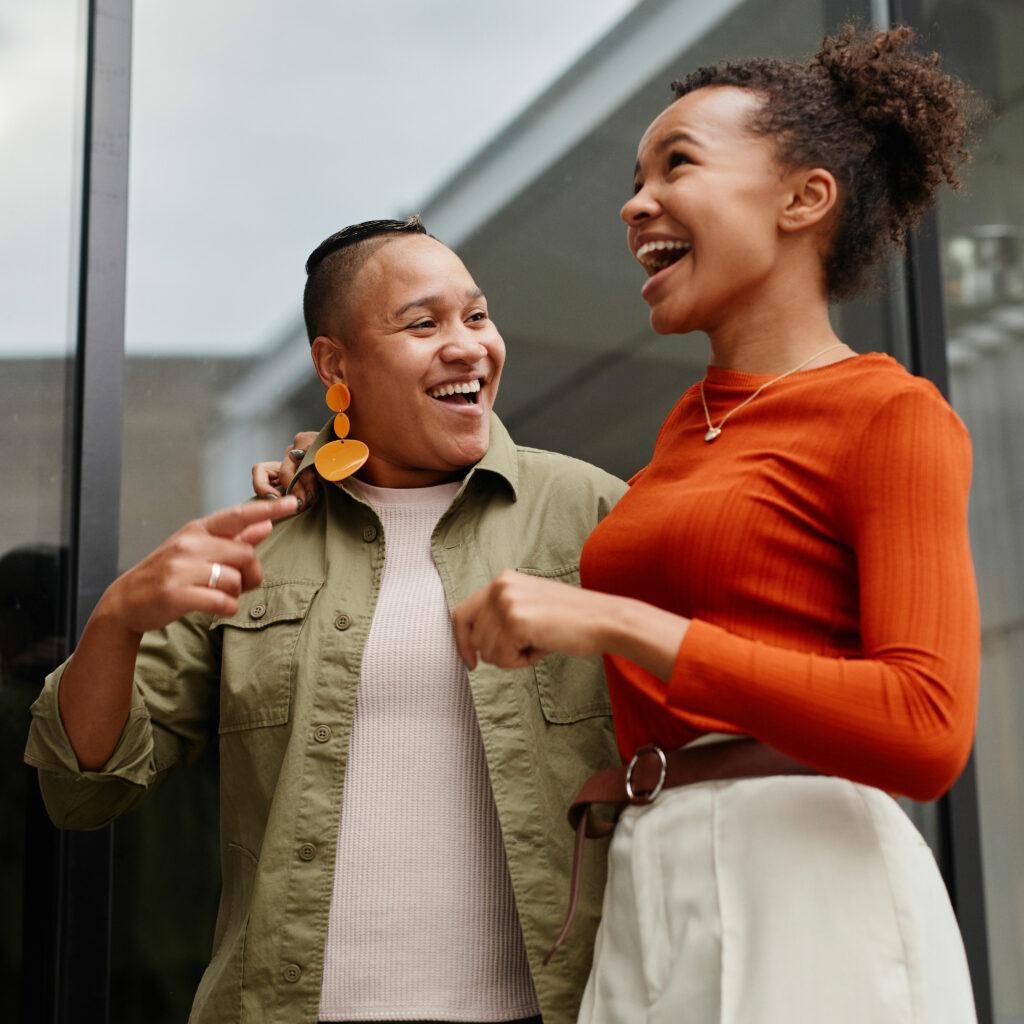 Who we are
Our unique recruiting approach has resulted in tens of thousands of successful job placements.
Leadership
At every level of our company, we are committed to delivering results and exceeding expectations.
Awards
Over the years, we've racked up honors and accolades for client satisfaction and community service.
Sharing our success
Learn how we support our local communities.
Through volunteerism, charitable donations and outreach, the BelFlex team helps build strong communities.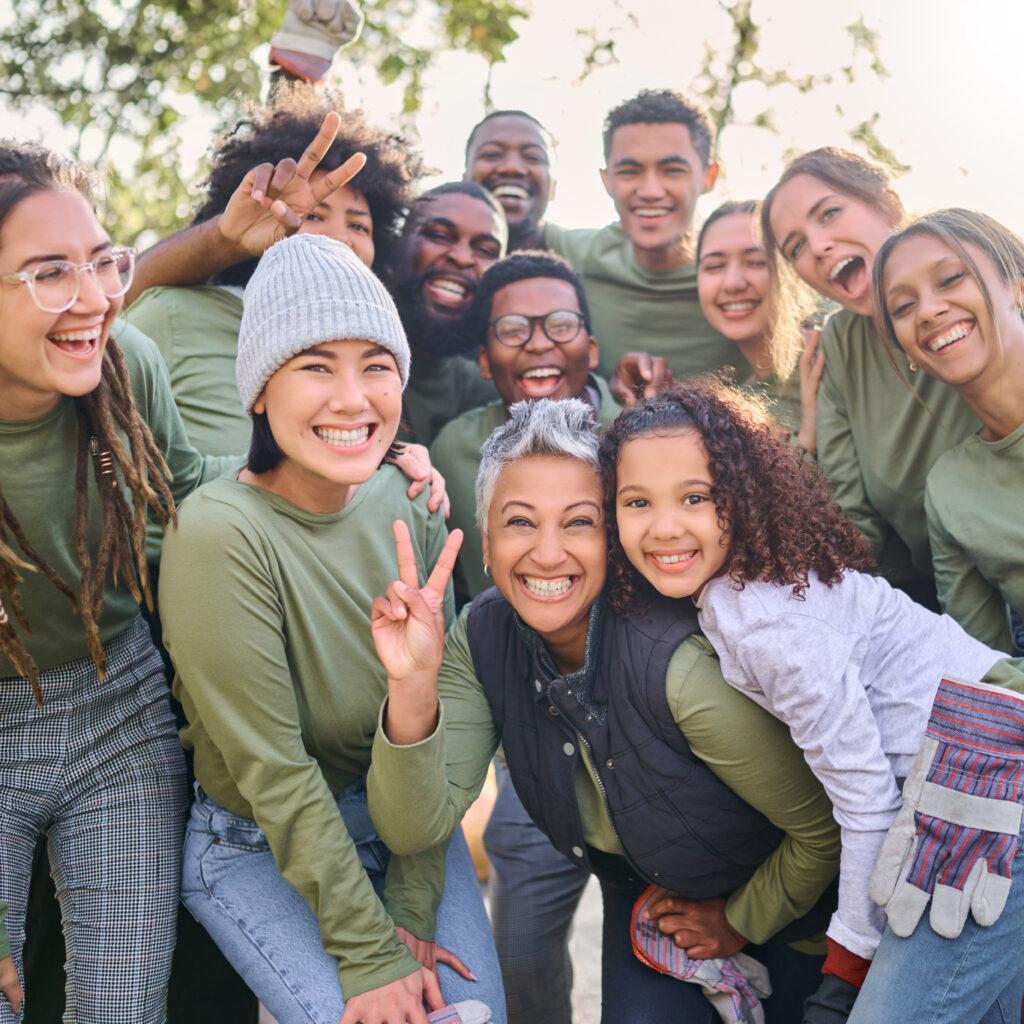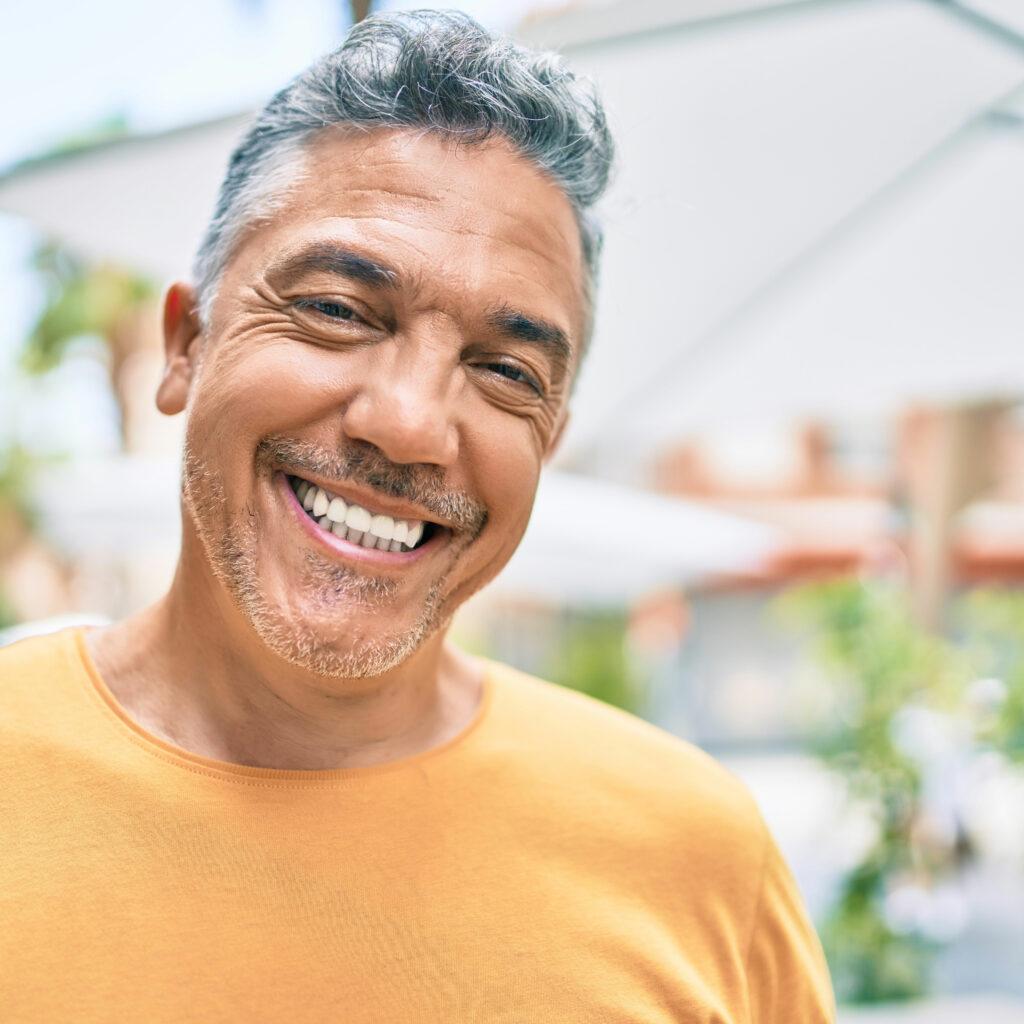 Looking for a new job?
You've come to the right place. We offer a wide range of opportunities, with a focus on light industrial, warehouse and manufacturing.