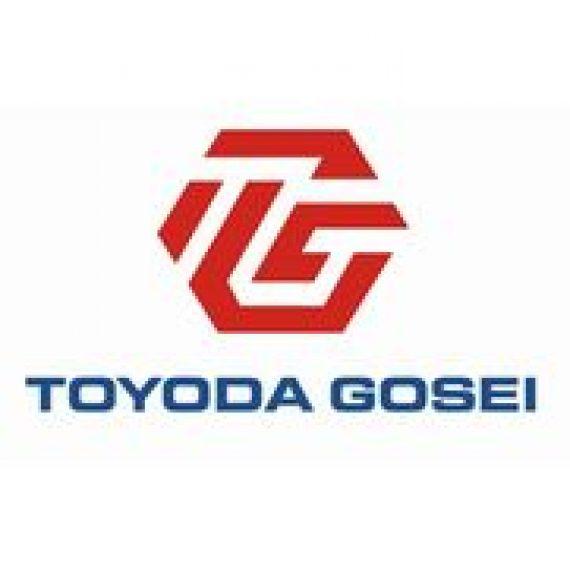 Now Hiring Full-Time and Part-Time Production Associates
Produce, Inspect & Package Auto Parts for Top Wages
Call now: 270-692-2423
BelFlex is hiring full-time and part-time Production Associates for Toyoda Gosei (TG) in Lebanon, Kentucky
Production Associates are tasked with producing automotive parts according to a standardized workflow and responsible for ensuring these parts live up to the TG high quality standards through a quality assurance process. Once complete, they will package these parts for shipping to our loyal customers.
Other responsibilities include:
Ensure the 5S rules are followed
Daily Production Reports
Complete and maintain require job and safety training as required
What makes TG Kentucky unique?
TGKY believes in flexibility and opportunity. That is shown through its various hiring programs, which can fit your needs as you seek the best place to work. Its part-time employees enjoy schedule flexibility and working for one of the highest-paying employers in the area.
High School Student Hiring Program
We proudly provide job opportunities to local high school students looking to enter the workforce. Our flexible schedules and training program make us a great place for students to learn and develop work skills on the job.
Flexible shifts: Make your own work hours!
1st shift – 6am-2:30pm
2nd shift – 2pm-10:30pm
2nd shift – 4:30pm-1am
3rd shift 10pm-6:30am
Requirements
Must pass a pre-employment drug screen
Physical duties – Standing, Squatting, Twisting, Turning, Bending, Minor lifting
Learn more
Call: 270-692-2423
Category
All
Accounting/Finance 
Bilingual 
CNC 
Consumer Packaged Goods
Engineering
Forklift 
Machine Operator 
Maintenance 
Manufacturing and General 
Office and Administrative 
Other Area(s)
Quality Control 
Software 
Transportation 
Warehouse 
Welder 
About TG Kentucky
TG Kentucky, located in Lebanon, KY, is part of the global Toyoda Gosei Group. The company is a tier 1 and tier 2 automotive supplier, producing a variety of interior, exterior, and functional components. The company was established in 1997 and since that time has grown to employ over 1,100 team members. It is proud to be an active member of our local community and aims to deliver the highest levels of quality, innovation, and satisfaction to our customers.
If you would like more information about working for Toyoda Gosei, please contact the BelFlex office below or apply now.
114 Cyril Circle
Lebanon, KY 40033
Phone: 270-692-2423