Start Your Journey with BelFlex
Finding the right talent to fill open positions can feel like an endless journey. But it doesn't have to.
With BelFlex, you get a partner who works with you all along the way. We're about connecting people with opportunities to create an ideal match. And we can do that for you.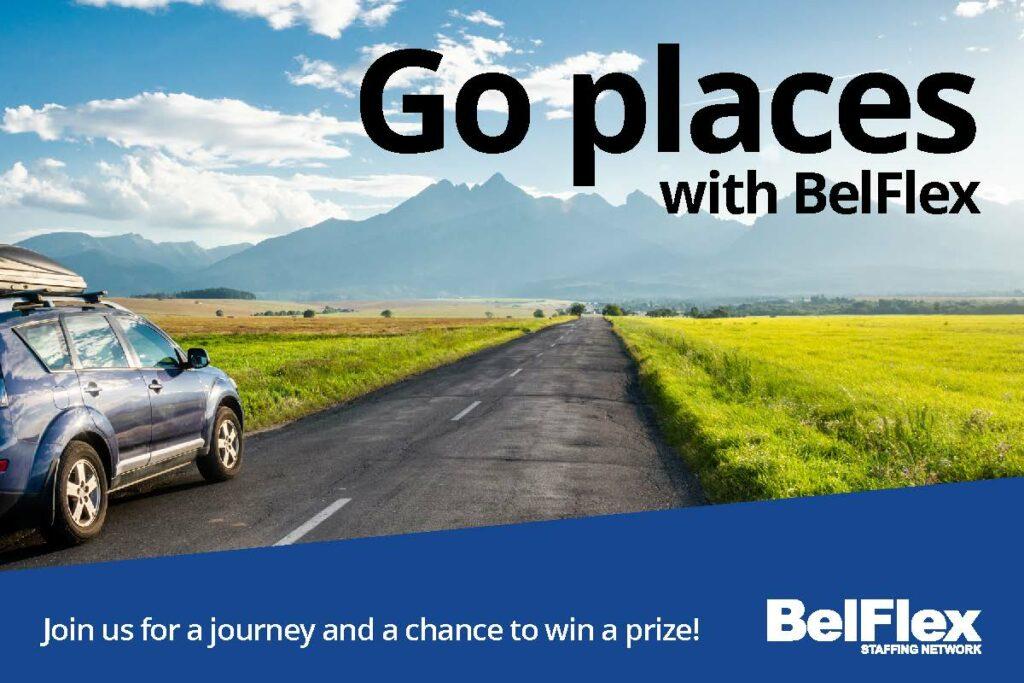 Let's start your staffing journey together.
You already got your ticket to ride, with a wrap to stay cool. We hope you find your new gear useful and look forward to seeing you at the next stop!
If you can't wait that long, give us a call anytime at 513-488-8588
Enter for a chance to win a $500 catered lunch
It's said that a journey of a thousand miles starts with one step. Well, your path to fueling up your team starts with one entry. Just fill in the form for a chance to win! And keep an eye out for more chances coming your way—the more times you enter, the better your odds.
"*" indicates required fields