Staffing & Recruitment Services Winston-Salem NC
615 St George Square Ct #344
Winston-Salem, NC 27103
View map
Phone: (336) 765-0717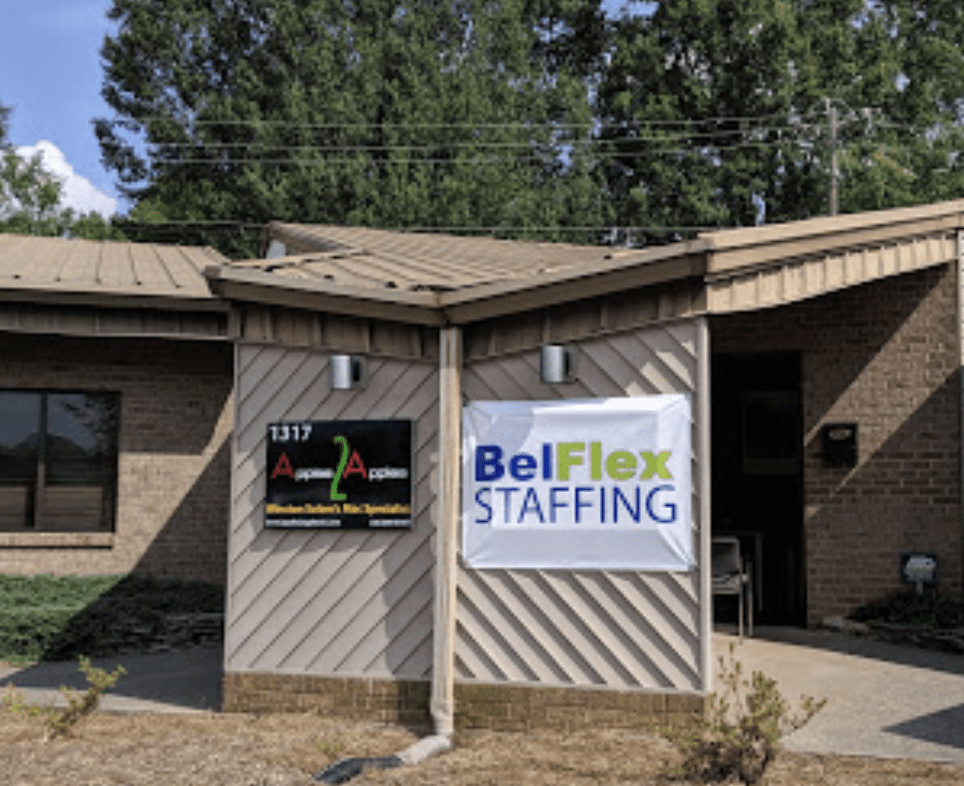 Succeeding Together
At BelFlex Staffing in Winston-Salem, NC, we specialize in light industrial staffing. We serve employers and job seekers in the Winston-Salem area.
Our positions range from contract opportunities to direct hire opportunities, depending on the employer and specialization.
We pride ourselves on creating meaningful relationships in the community and making a difference in the lives of our employees. We call it Succeeding Together.
More About Us
Jobs at this location