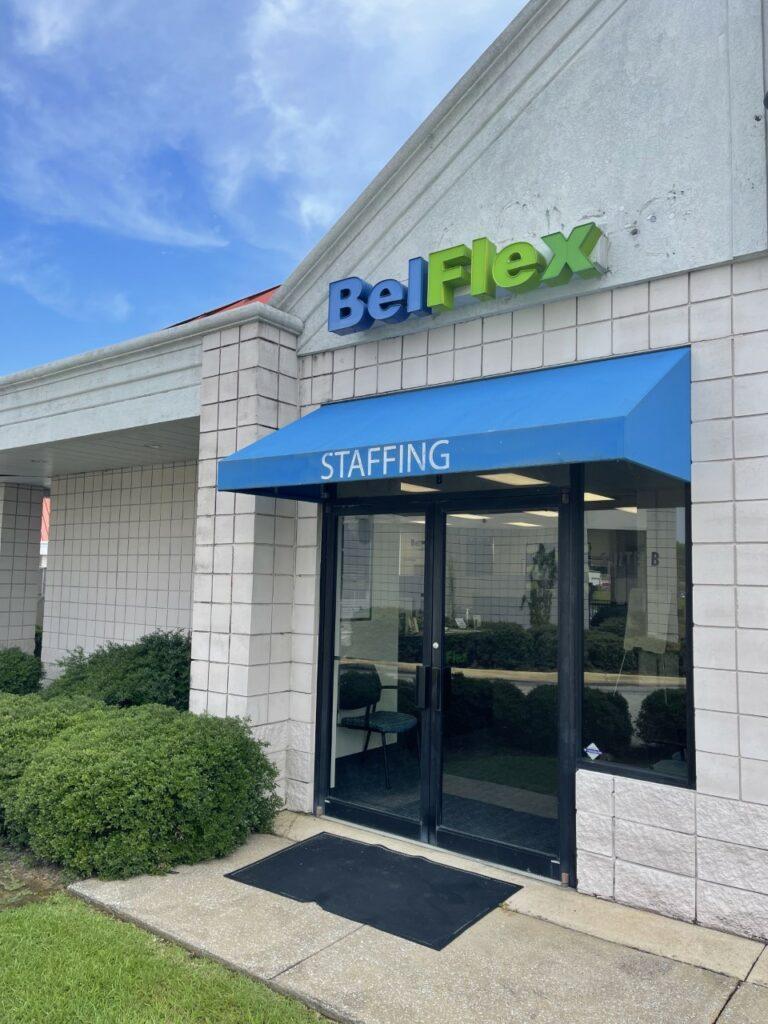 Succeeding Together
At BelFlex Staffing in Tuscaloosa, AL, we specialize in light industrial staffing. We serve employers and job seekers in the Tuscaloosa area, in addition to surrounding counties including Fayette, Lamar, Pickens, Hale and Jefferson.
Our positions range from contract opportunities to direct hire opportunities, depending on the employer and specialization.
We pride ourselves on creating meaningful relationships in the community and making a difference in the lives of our employees. We call it Succeeding Together.
"BelFlex Tuscaloosa is by far the best company I could ask for. Kim, Lisa and Tammy go above and beyond to help you in any way possible. They absolutely care and will answer the phone 24/7 to help with any problem and work to help you fix it. I'll never go anywhere else! Plus they had me staffed within 24 hours!"