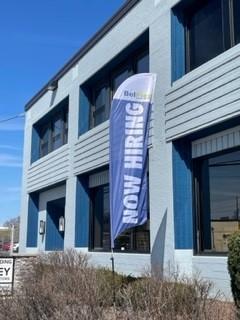 Succeeding Together
BelFlex Staffing in Dayton, OH strives to to set ourselves apart from other staffing agencies by taking the time to build relationships with both our clients and our candidates. We go above and beyond to live our mission of Succeeding Together.
Life pulls you in many different directions. Your personal and professional goals are important to us, and we're here to help you achieve them with meaningful employment.
We are looking for light industrial, manufacturing and clerical skills. If you do not have work skills due to no work history, we welcome you as well and can find opportunities for you to gain the necessary skills to advance your career.
Currently, BelFlex Dayton has contract, contract-to-hire, and direct-hire positions available. We work heavily with our local Job Center and the ReEntry department. Contact us to get started today!
More About Us
Branch Manager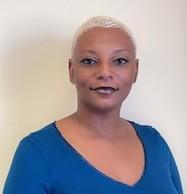 Kimyatta Cobbs
Connect on LinkedIn
Regional Manager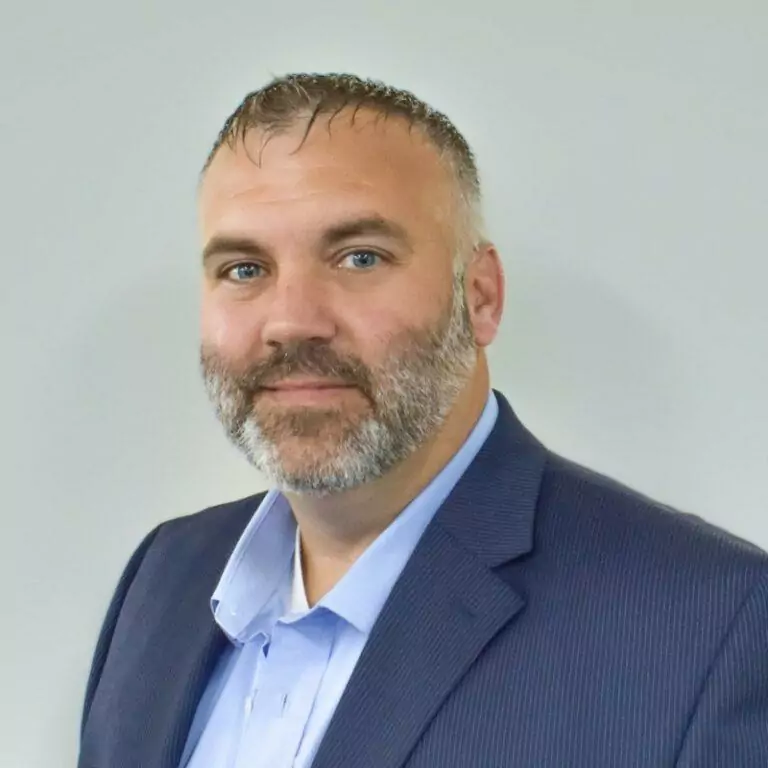 Brandon Downing
Connect on LinkedIn
Jobs at this location