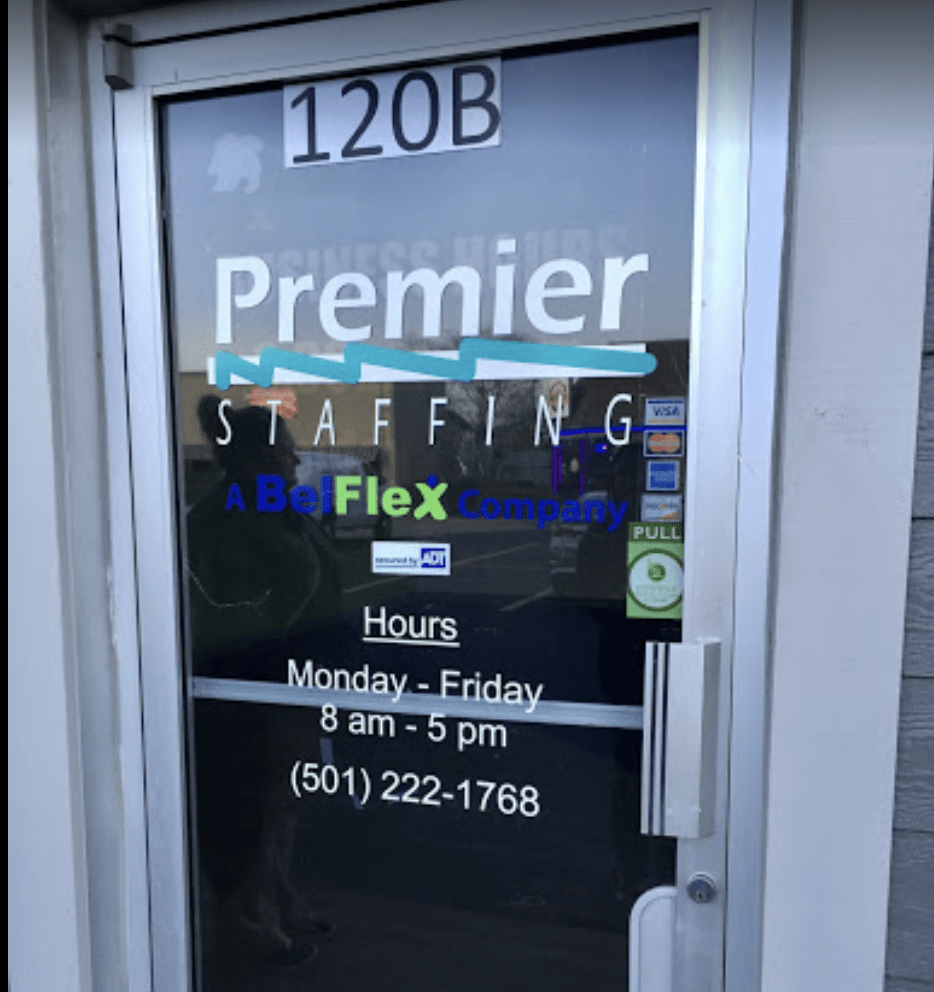 Succeeding Together
At BelFlex Staffing in Conway, AR, we specialize in light industrial and professional staffing. We serve employers and job seekers in the Conway area.
Our positions range from contract opportunities to direct hire opportunities, depending on the employer and specialization.
We pride ourselves on creating meaningful relationships in the community and making a difference in the lives of our employees. We call it Succeeding Together.
More About Us
Jobs at this location