Staffing & Recruitment Services Cleveland TN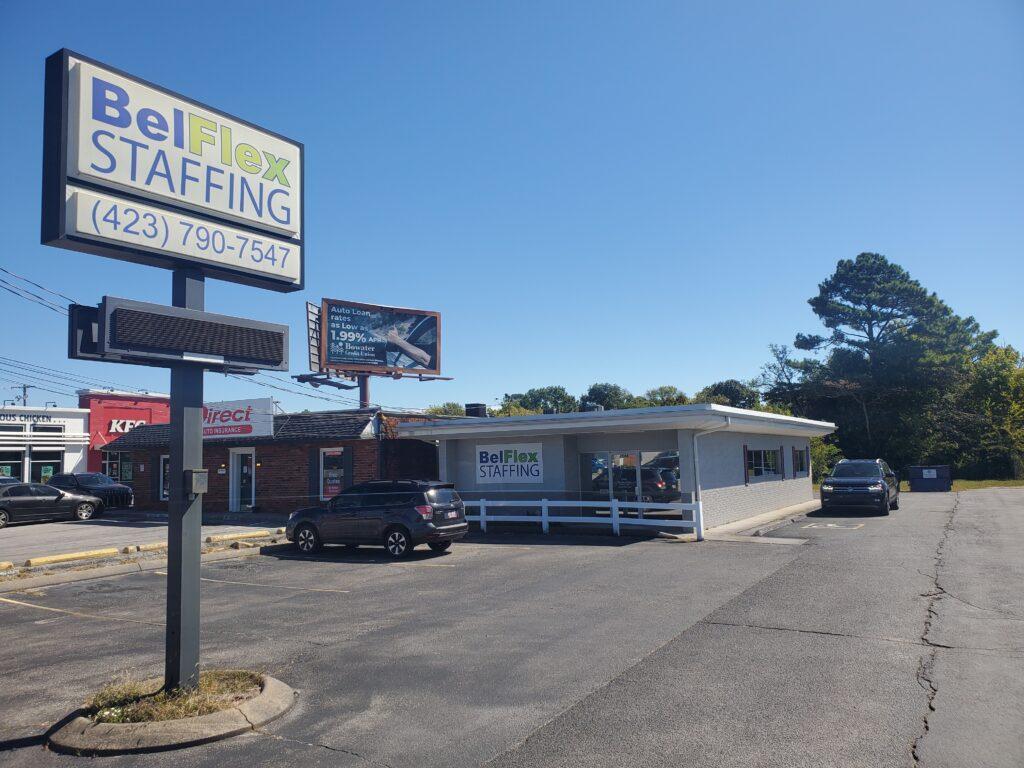 Succeeding Together
Come see what BelFlex Staffing in Cleveland, TN and Athens, TN have to offer! We specialize in recruiting and retaining workers for manufacturing clients across Southeast Tennessee.
Since 2010, our team has served the Cleveland area, with many strong relationships with area manufacturers. Through volunteer efforts, we've also developed relationships with local high schools and community colleges, specifically in the Career and Technical Education programs. Our regional manager, Drew Helmstetter, currently serves on the advisory boar for Career and Technical Education at Cleveland City Schools.
We're looking for candidates interested in assembly, machine operator, welding, forklift, maintenance and warehouse roles. We offer a range of employment opportunities from contract, contract to hire, and direct hire/full-time.
If you're looking for a career with the best manufacturers in the Cleveland, TN area, stop by one of our offices or give us a call today!
More About Us
Branch Manager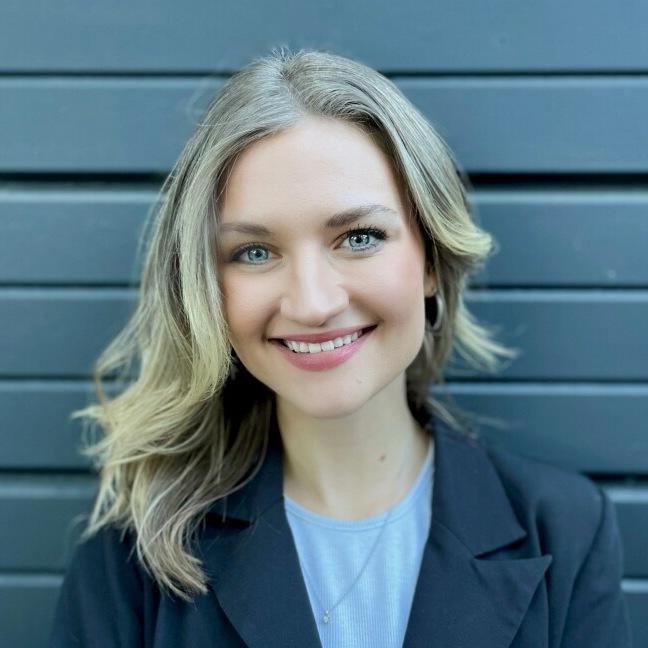 Kaile Masingale
Connect on LinkedIn
Branch Manager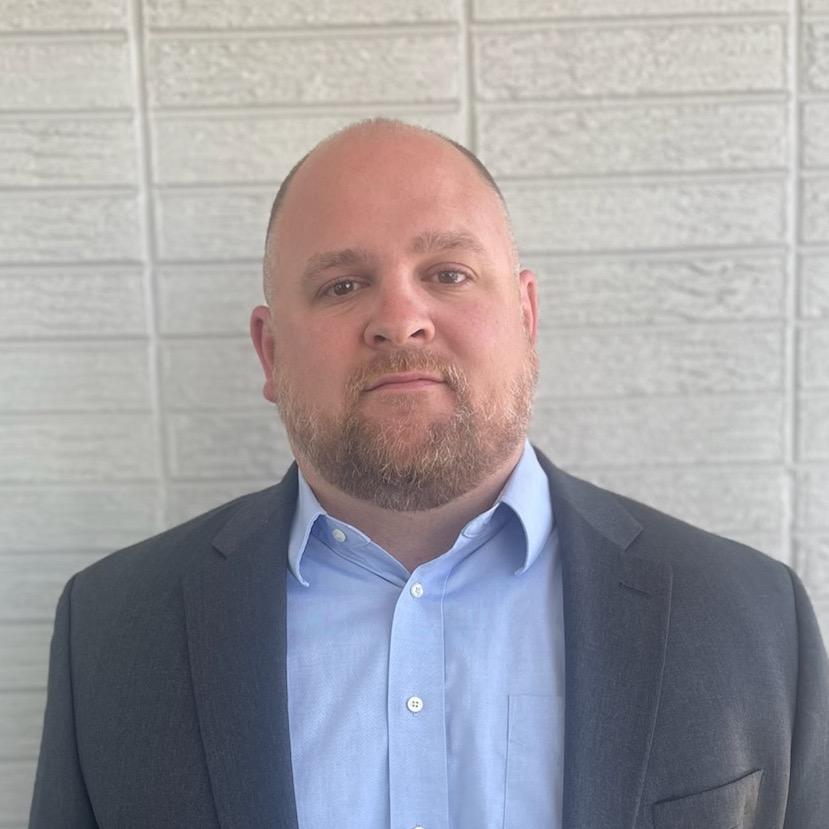 Drew Helmstetter
Connect on LinkedIn
Regional Manager
Mike Johnson
Connect on LinkedIn
Jobs at these locations