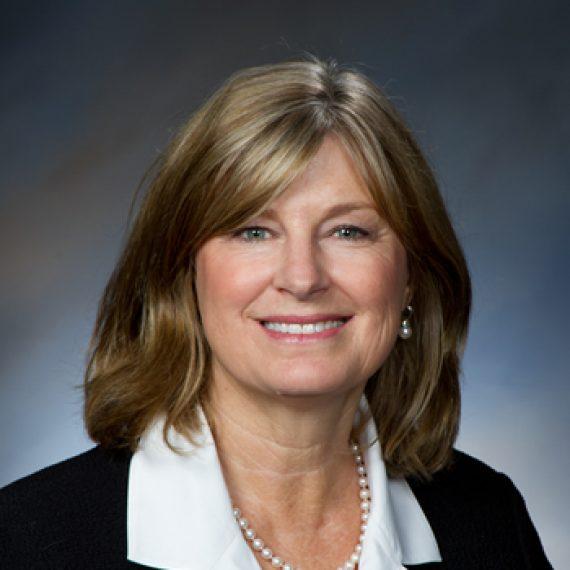 Get Acquainted With Our Co-Chairman/Owner
Candace D. McCaw is the Co-Chairman/Owner of BelFlex Staffing Network. BelFlex provides flexible workforce solutions to the light industrial market. BelFlex has a long history in the industry and 22 locations across the country.
Candace is also a partner in McCaw Investment, Ltd., and owns several commercial properties in the Cincinnati area. Candace has led BelFlex's efforts to support the United Way and is involved with several charities focused on animal welfare. She attended The Ohio State University and the University of Cincinnati College of Design, Architecture, Art and Planning (DAAP).