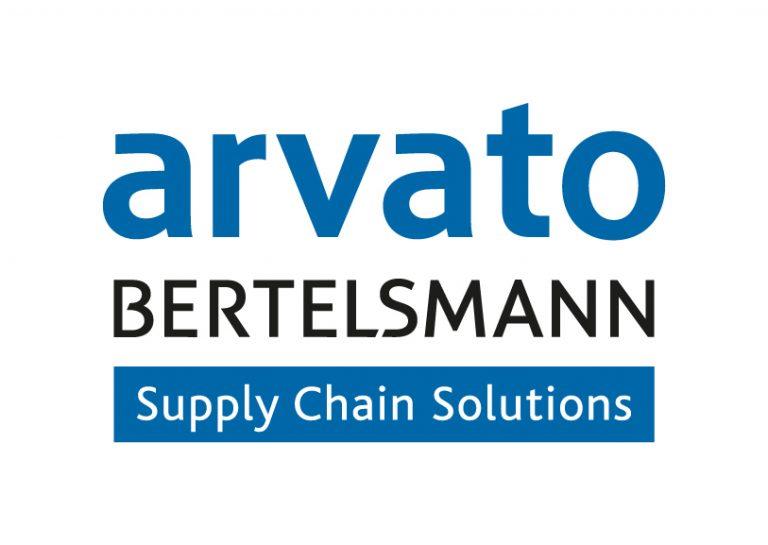 Arvato Bertelsmann Supply Chain Solutions
Now hiring Warehouse Operators and Forklift Drivers
Call now: 502-230-8611
Join a team of global supply chain leaders with Arvato: Now hiring Warehouse Operators and Forklift Drivers
Change and improve the world around you with warehouse and forklift positions based in Louisville, KY. Candidates with previous warehouse experience are preferred. These positions require the physical ability to stand and/or walk for up to 12 hours per day, lifting up to 40lbs, and working in a non-climate controlled environment.
More than 15,000 employees work for Arvato working across 85 locations in over 20 countries. Join the Arvato team where hard work is acknowledged and rewarded. Arvato offers great benefits and opportunities:
Three 12 hour workdays with every other Saturday – that's only 14 days per month while working full time!
Competitive pay rates with full time, temp to hire employment opportunities
The opportunity to develop yourself and work in a dynamic, agile work environment
Creative leeway for your own ideas, to advance a strongly growth-oriented service company with creativity and innovation
Various training and development opportunities to discover and develop new skills and knowledge
Expanded career opportunities and mobility
Shifts scheduled by building:
Building 1 – Commerce Crossings
Shift 1: Weekdays, 8:00 AM – 4:30 PM
Shift 2: Weekdays, 3:00 PM – 11:30 PM
Building 2 – Outer Loop
Shift A: Sun – Tues + 2 Saturdays, 6:00 AM – 6:30 PM
Shift B: Weds – Fri + 2 Saturdays, 6:00 AM – 6:30 PM
Shift 1: Weekdays, 8:00 AM – 4:30 PM
Shift 2: Weekdays, 3:00 PM – 10:30 PM
Shift 3: Sun – Thurs, 9:00 PM – 6:30 AM
Building 3 – Minors Lane
Shift 1: Weekdays, 8:00 AM – 4:30 PM
Shift Mid: Weekdays, 11:00 AM – 7:30 PM
Holidays and overtime may be required.
Arvato Supply Chain Solutions offers supply chain management and beyond!
Their focus is on consumer-oriented industries such as consumer goods and fashion, healthcare, and high-tech entertainment. For these sectors, Arvato provides tailor-made, and innovative solutions that meet the individual needs of their clients to enable growth and transformation. If you would like more information about working for Arvato, please contact the BelFlex office below or you can register online.
3804 Shepherdsville Road
Louisville, KY 40218
Phone: 502-473-8504